Weekly Activities 2/6 thru 2/11 2/7 Boys and Girls Basketball vs. Herreid/Selby Area (Start Time 4:00) 2/7 Boys MSBB vs. Herreid/Selby Area (Start Time 4:00 Multi-Purpose Room) 2/8 Small Group Music Contest – Mobridge (10:00 Start Time) 2/9 Boys and Girls Basketball @ Mobridge/Pollock (Game Times Below are correct; this is a change from our typical times) Girls JV – 4:00 Boys JV – 4:00 Girls Varsity 5:15 Boys Varsity follows girls varsity 2/10 MSBB @ Miller (Start Time 4:00) 2/11 GBB @ Warner Classic vs. White River (Start Time 3:30) 2/11 MSBB @ Faulkton Tournament Gym B @10:00 AM – Sully Butte vs. Roncalli Gym A @ 10:45 – Faulkton vs. Sully Buttes Gym B @ 11:30 – Highmore vs. Sully Buttes (No 6th Graders for this game only) 2/11 MS Wrestling @ Pierre Middle School State Tournament

Due to illness there will not be a Hall of Fame induction ceremony for Alexis Yackley-Warner at tonight's basketball games vs. Potter County.

Congratulations to Sully Buttes junior Trichelle White on being chosen by the SDHSAA to sing the national anthem on Friday of the State Track Meet at Howard Wood Field.
Second Grade Quarter Note Art So many cool pictures…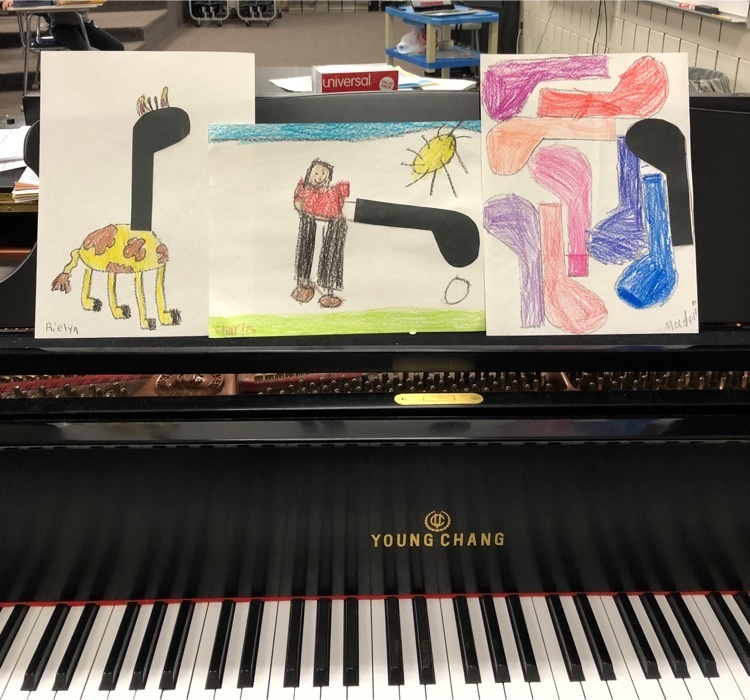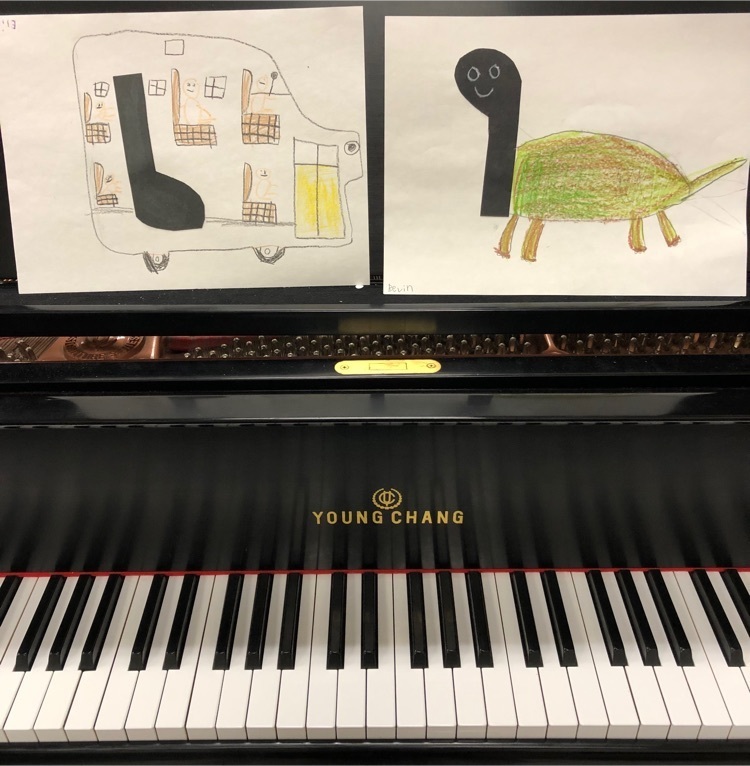 On Friday, February 3rd, we will be honoring our Senior Girls' basketball and wrestling participants prior to the girl's basketball game against Potter County. We will also be Honoring Alexis Yackley as she has been inducted into the Onida/Sully Buttes Hall of Fame during halftime of the boys' basketball game.

Congratulations to Reese Voorhees,the newest member of the Sully Buttes Chapter of the National Honor Society. Great job Reese, we are very proud of you!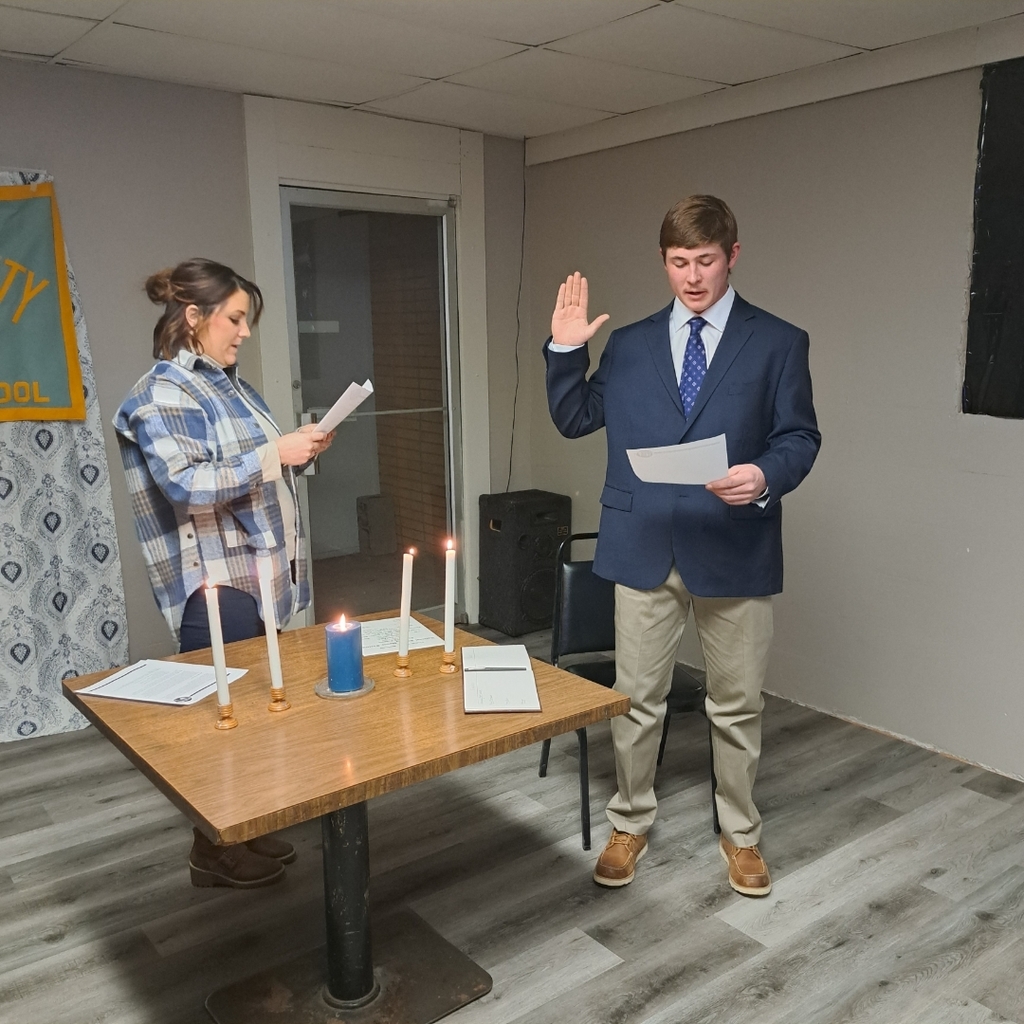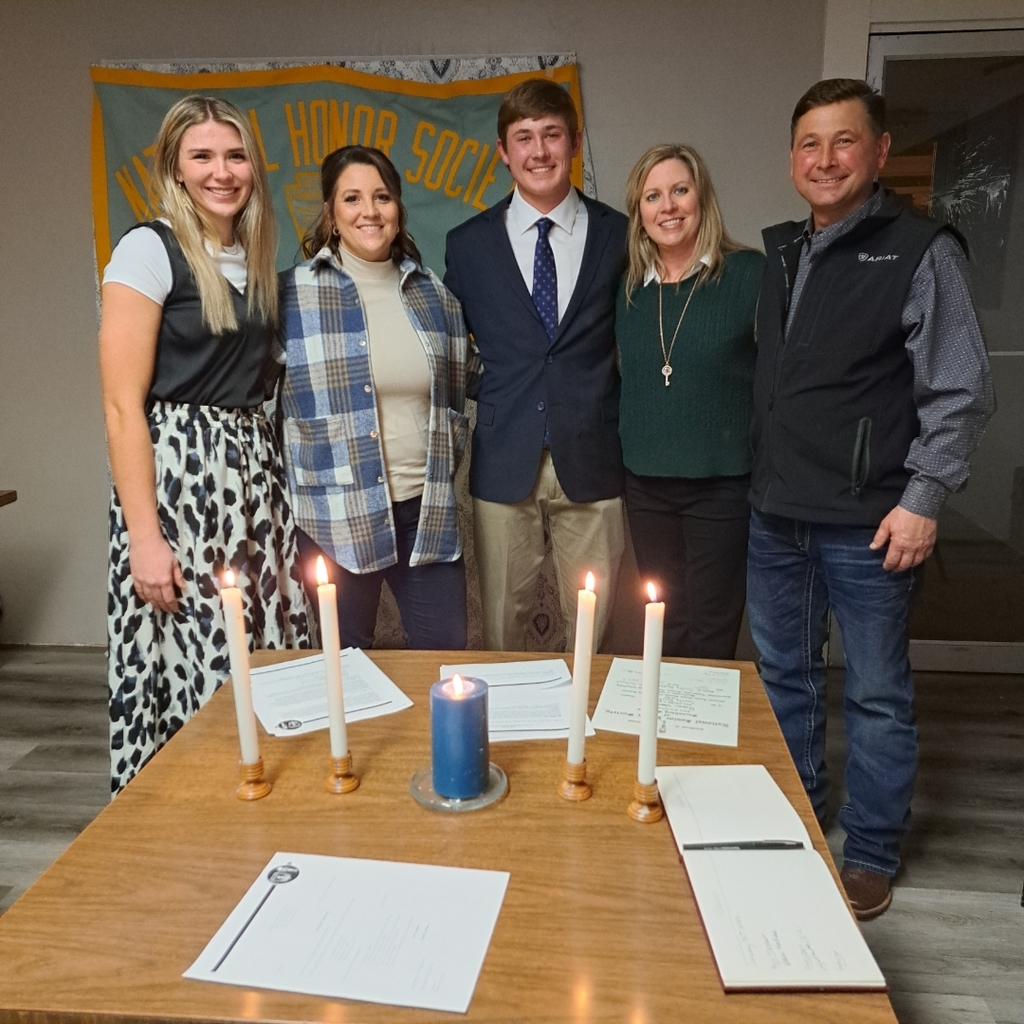 Weekly Activities 1/30_2/3 1/30 – MSBB vs. PILC (4:00 Start Time) 1/31 – Boys and Girls Basketball @ Jones County (4:00 Start Time) Dismissal 1:30 Leave Time: 1:45 2/2 – Parent Teacher Conferences 2/3 – Boys and Girls Basketball vs. Potter County (4:00 Start Time) 2/4 – Big Dakota Invite (10:00 Start Time)
Thanks again to all the girls who took part in our Elementary Charger Cheer Camp. We had a great time and you put on a great halftime show!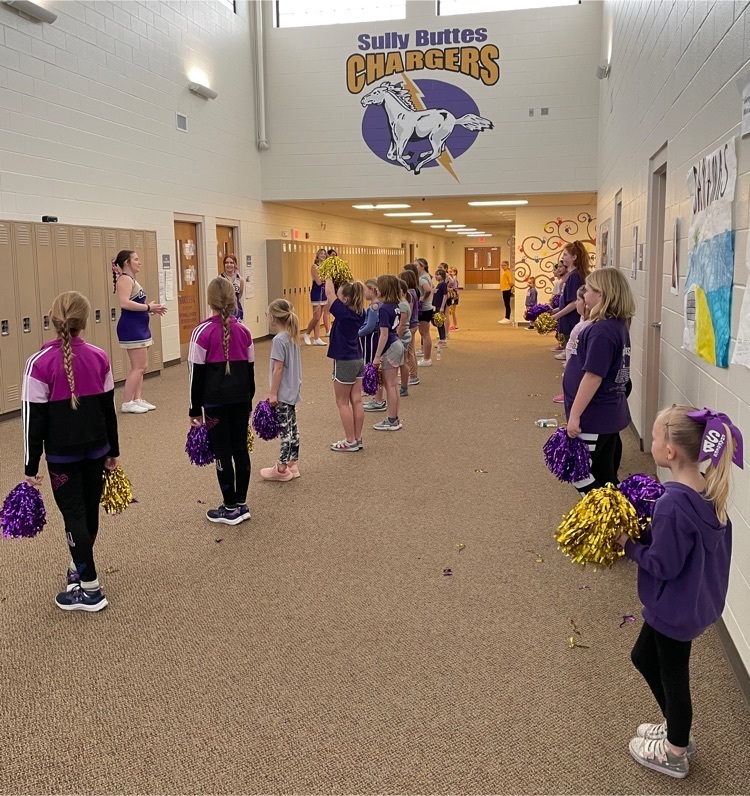 Congrats Sully Buttes Junior Stevie Wittler on scoring your 1,000 career point on Saturday, January 28, 2022 vs the Warner Monarchs!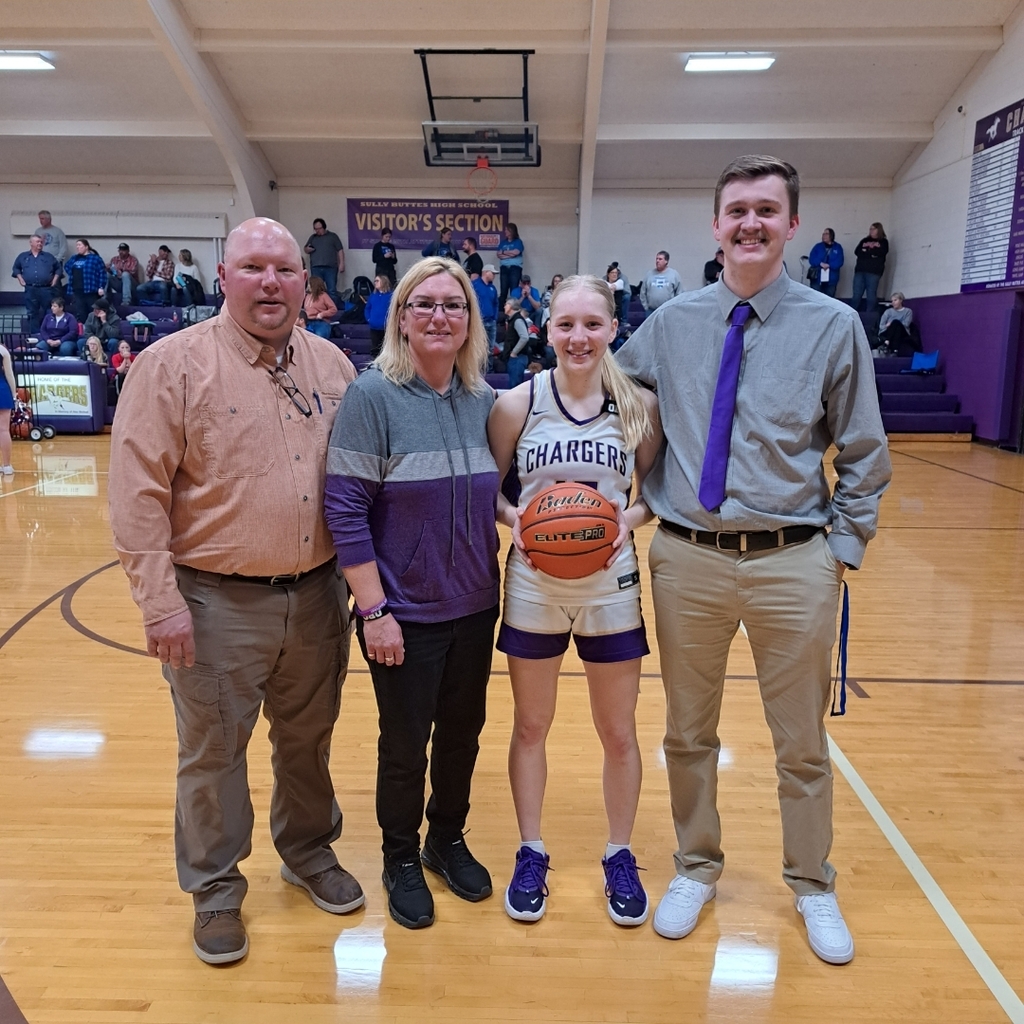 The ABO School District will have a 10:15 am start on Friday, January 27, 2023. The Blunt route bus will depart at 9:30 am.

MSBB addition to the schedule 1/30/23 Sully Buttes MS vs. PILC @ 4:00 Site : Sully Buttes Gym
Psychology students use M & M's to gather data and demonstrate statistics.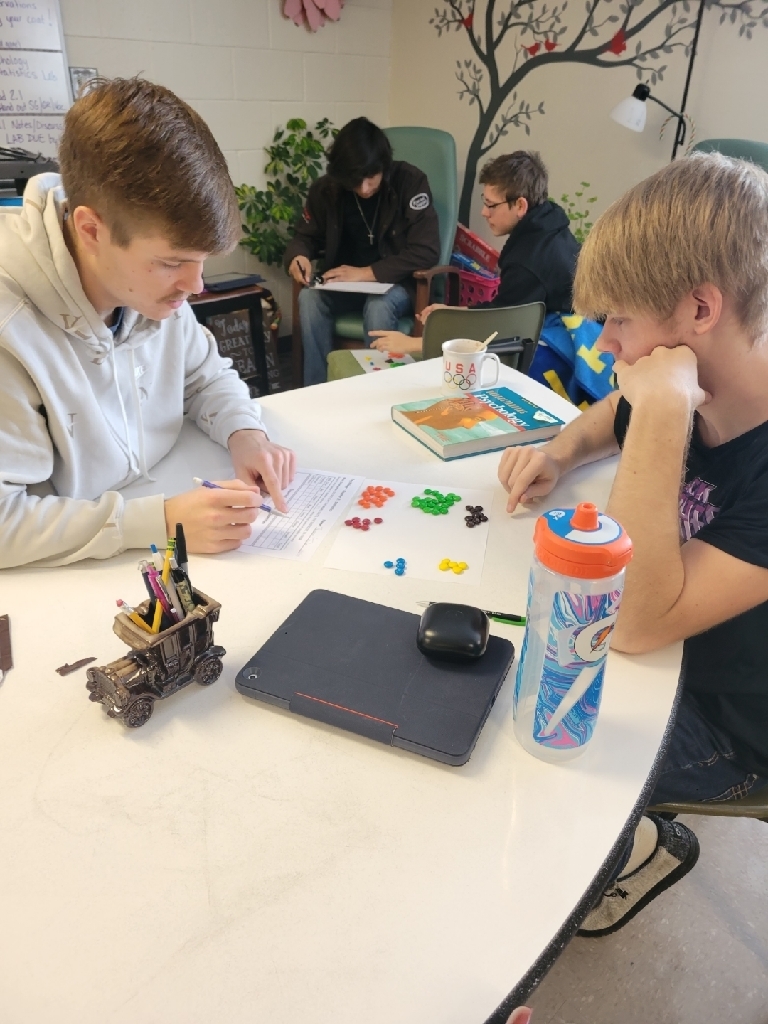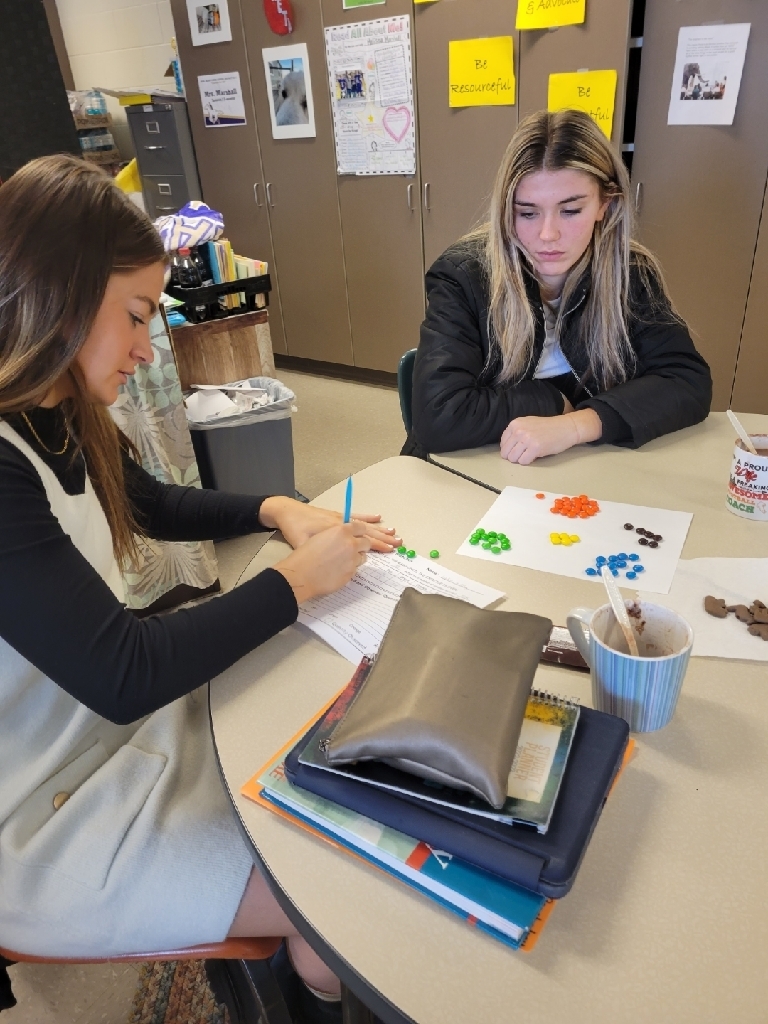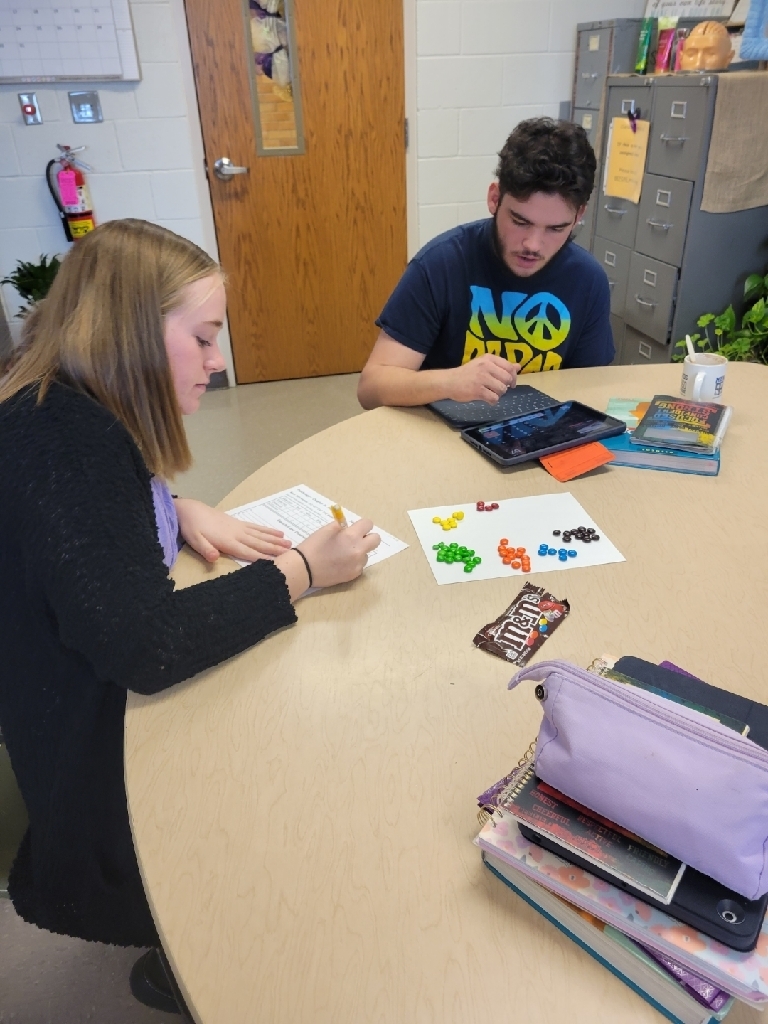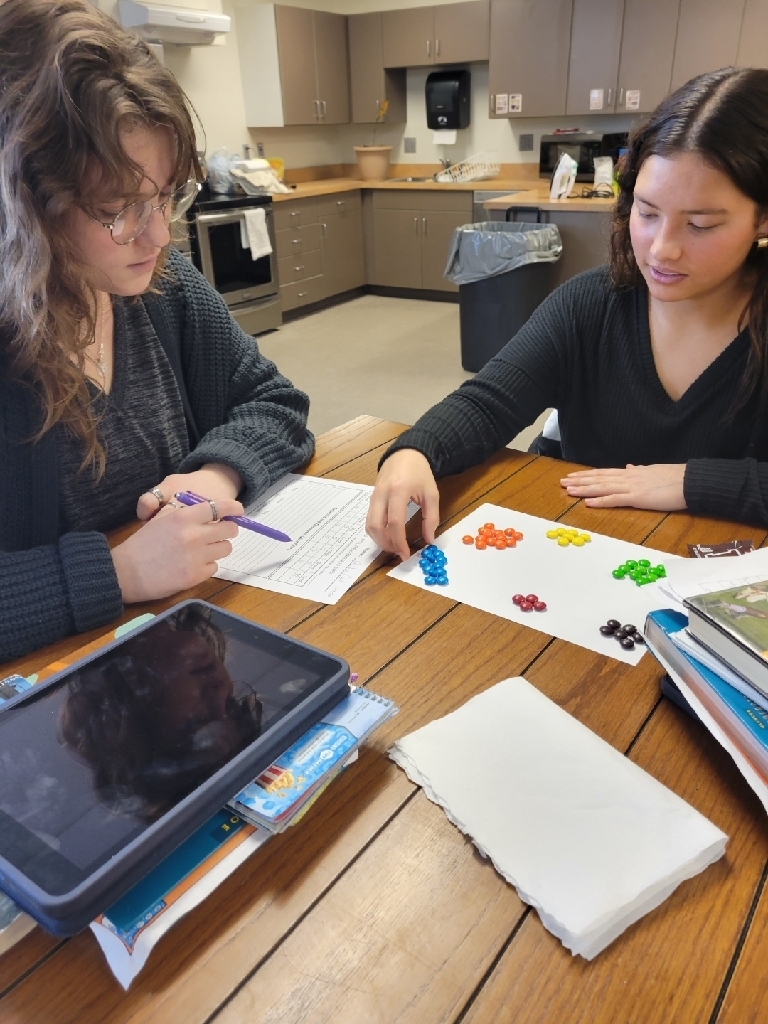 5th graders have been working on observing different patterns in the sky. They have been waiting several days to get some sun for most of the day to watch their shadows change size and positions as Earth rotates.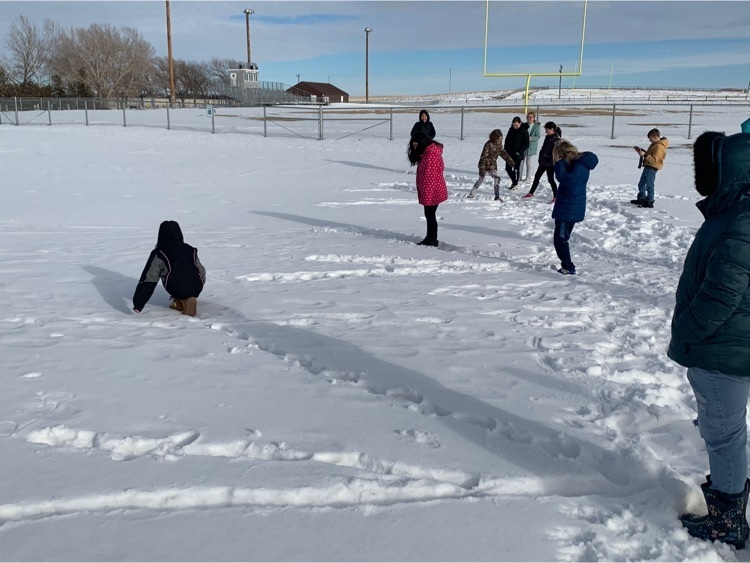 The Advanced Biology class has been working on the skeletal system and the muscular system. To culminate the end of those units, they are dissecting fetal pigs for some hands-on experience of the bones and muscles.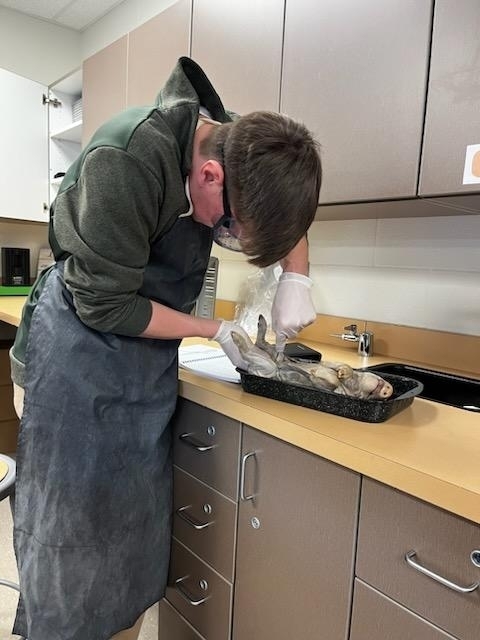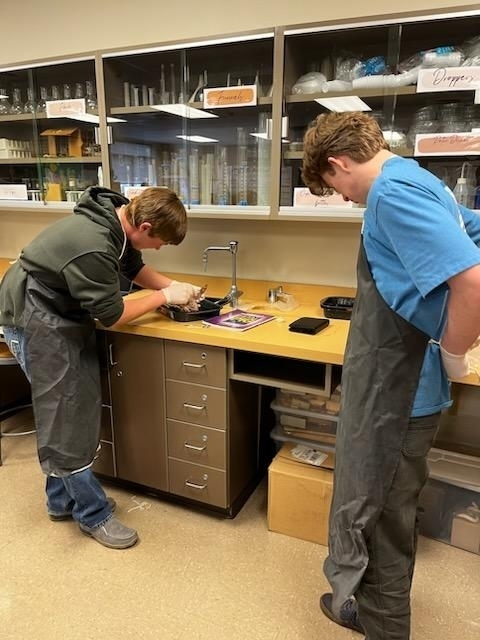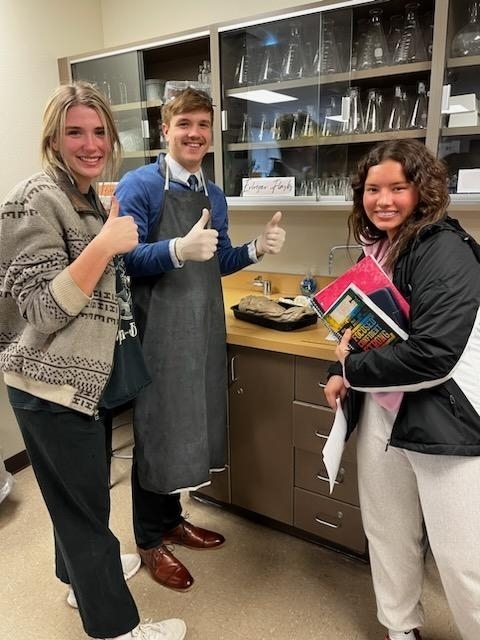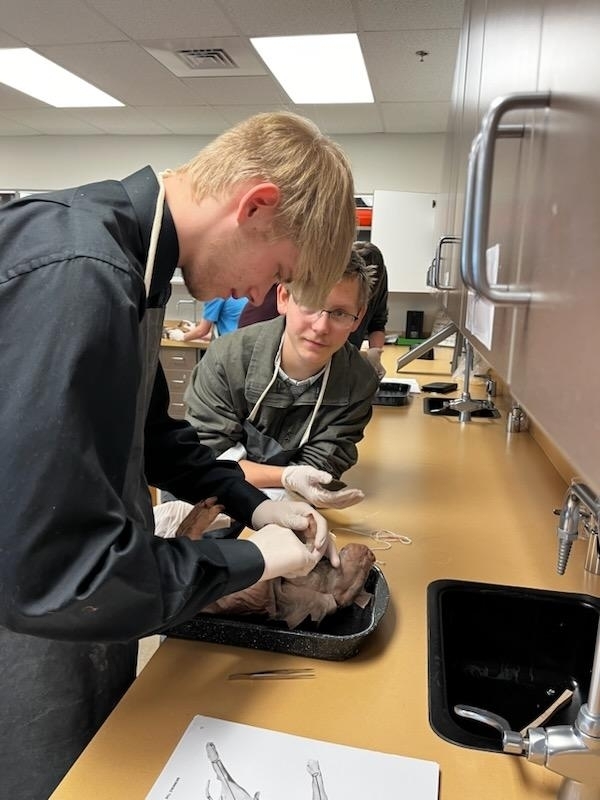 1/28 Attention: The Charger Cheerleading mini-camp for K-5 will run from 12:00 to 2:30. The time has changed due to a change in game times. Registration is still open. Please, meet in the High School commons area at 12:00.

Additions/Adjustments to activities this week. Today MS Wrestling will be headed to Ipswich today start time 6:00 PM. Sully Buttes Boys and Girls Basketball vs. Warner on Saturday 1/28/23 has adjusted the start time to 12:00 starting with JV girls followed by JV Boys, Varsity Girls, and Boys Varsity.

Sully Buttes Weekly Activities 1/23 thru 1/28 1/23/23 MSBB vs. Faulkton (5:30 Start Time) 1/24/23 MSBB vs. Stanley Co. (4:00 Start Time) 1/24/23 JV/Varsity BBB vs. Stanley Co. (6:30 Start Time) 1/26/23 Wrestling @ Potter Co. Triangular (5:30 Start Time) Leave Time: 3:30 1/26/23 Girls and Boys Basketball vs. Hitchcock/Tulare Quad Header (Start Time 4:00) 1/27/23 Sully Buttes AAU Wrestling Tournament 1/28/23 Boys and Girls Basketball vs. Warner Quad Header (Start Time 2:00 could be adjusted)

MSBB Schedule Change Tomorrows MSBB game vs. Faulkton will be played at 5:30 IN ONIDA.
Thank you to the PVC group for the yummy treats to start our day on the way to the One Act play! They were delicious!!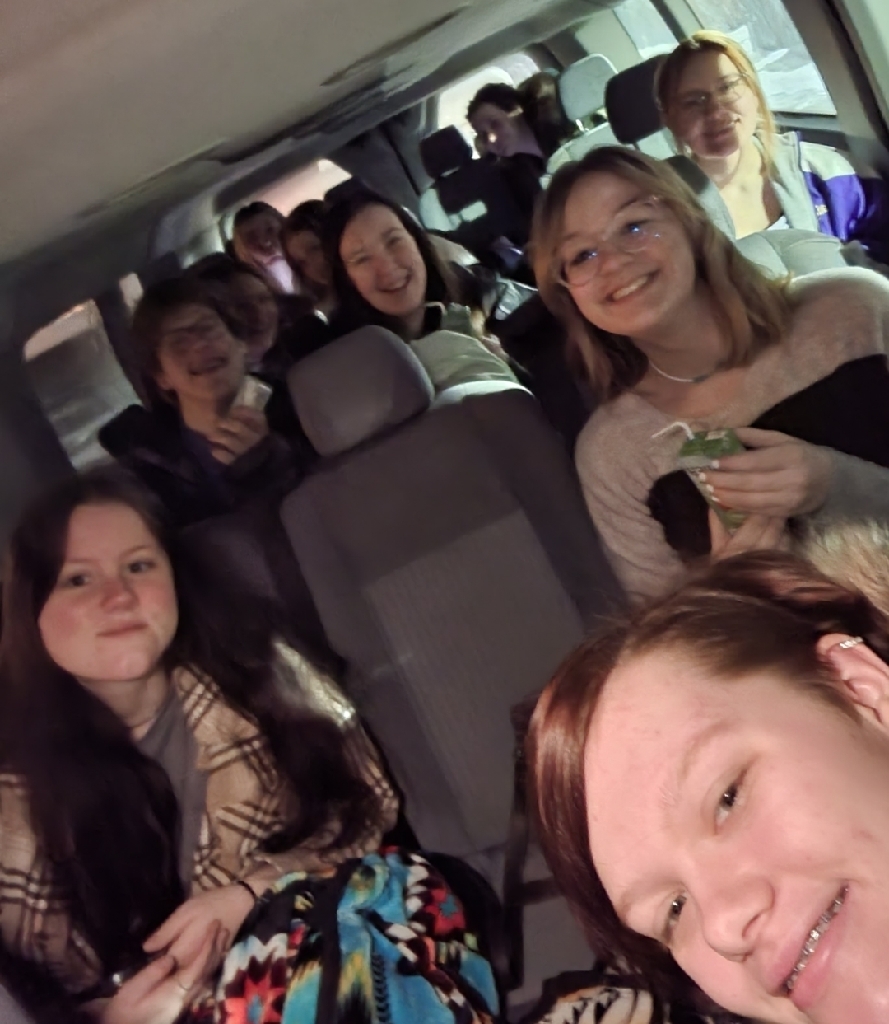 Activity Addition for Monday, January 23rd. Middle School wrestling will go to Ipswich meet starts at 6:00 PM.