Sully Buttes 6-12 Boys Basketball workouts and open gym start tonight at 7:30.

Workout board is ready, workouts put together, and coaches ready for athletic pretest day! Let's make some gains this summer. #chargerstrong #rollchar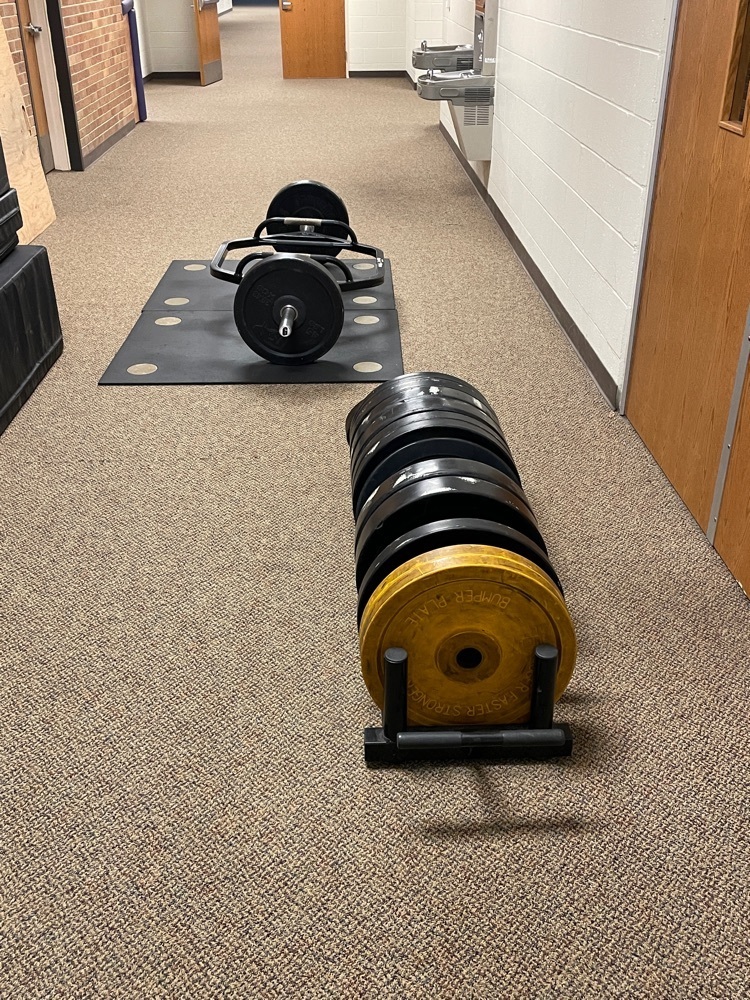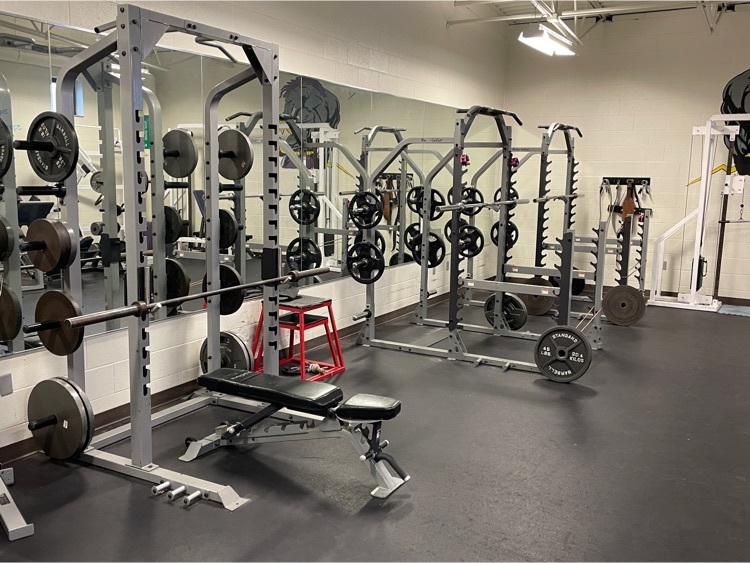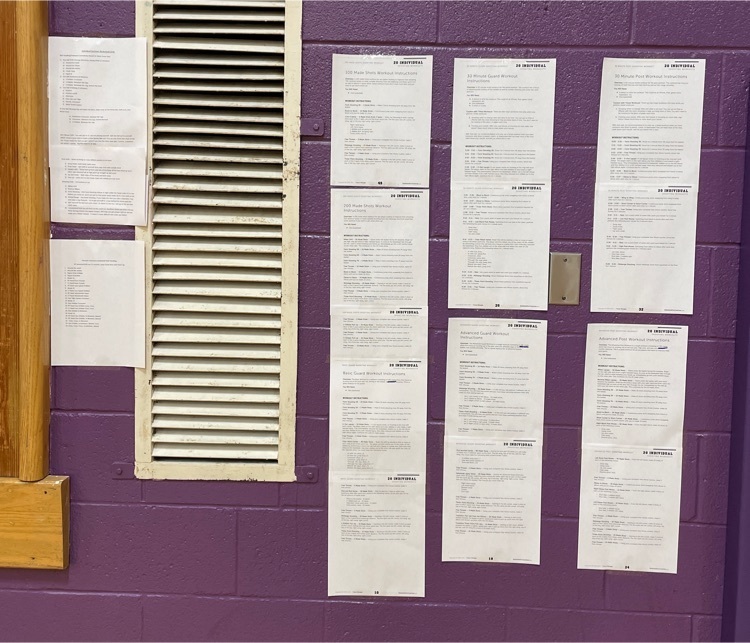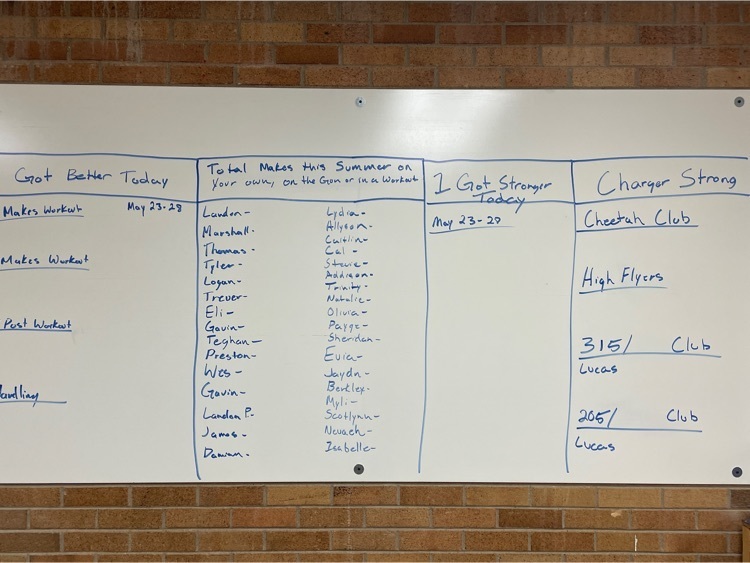 ABO Parents on Thursday 5/19 we will be testing our new SMS system. You will be receiving a text message that looks similar to the one in the picture. Please DO NOT opt out unless you do not want text messages for school closures, athletic event changes, or other school related information.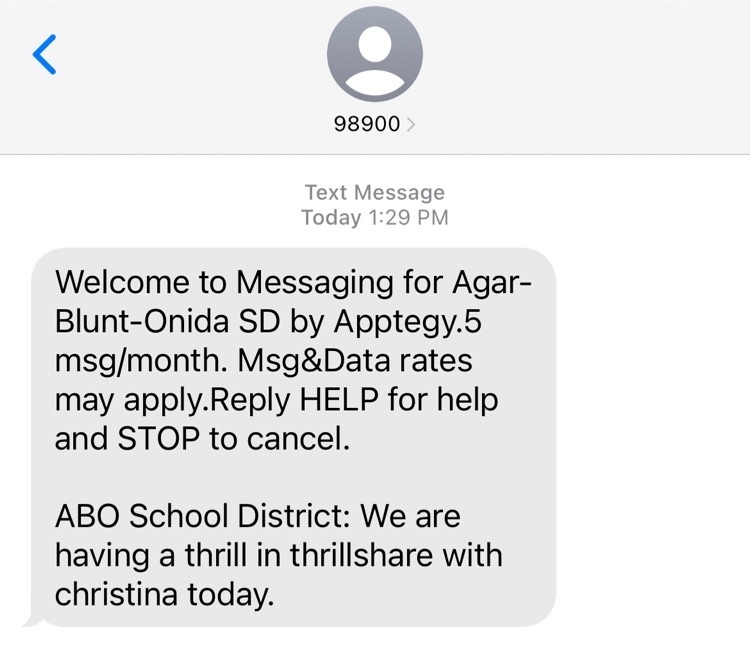 Region Track Schedule

ATTENTION SCHEDULE CHANGE!!!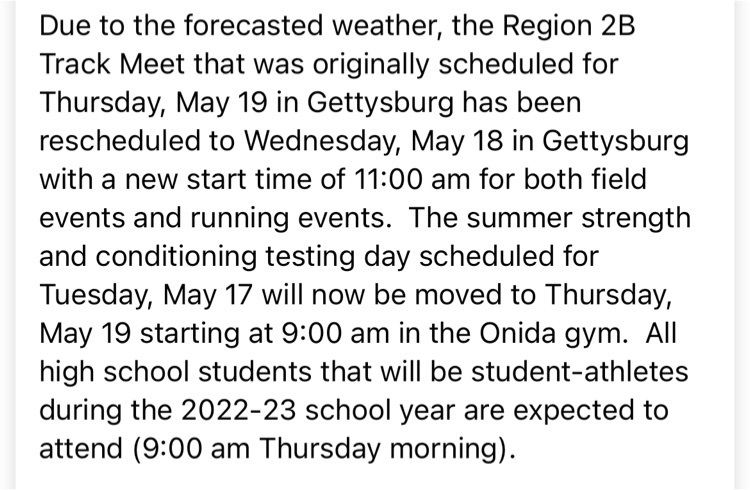 CSDC Track Schedule #rollchar

THERE'S AN APP FOR THAT!!! The ABO School District is in the process of moving over to a new school website, in addition to the website we have a new "School App"!!! You can download it in the apple App Store or the Google Play store. Just type in ABO School District in the search bar! The new website should be active very soon, we are just waiting on some networking with the k12 data center. #itsgreattobeasullybuttescharger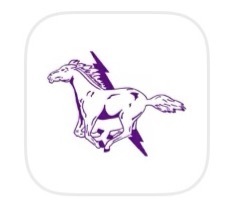 Agar-Blunt-Onida Athletic & Academic Awards program will be tomorrow Wednesday, May 11, 2022 starting at 1:00 PM Program in the pictures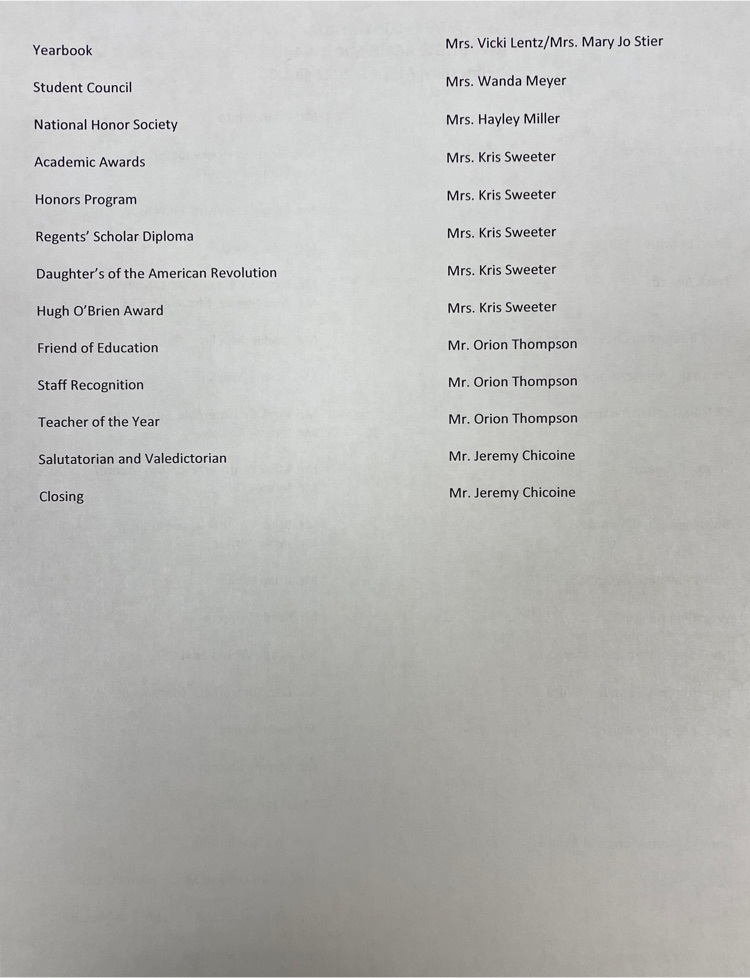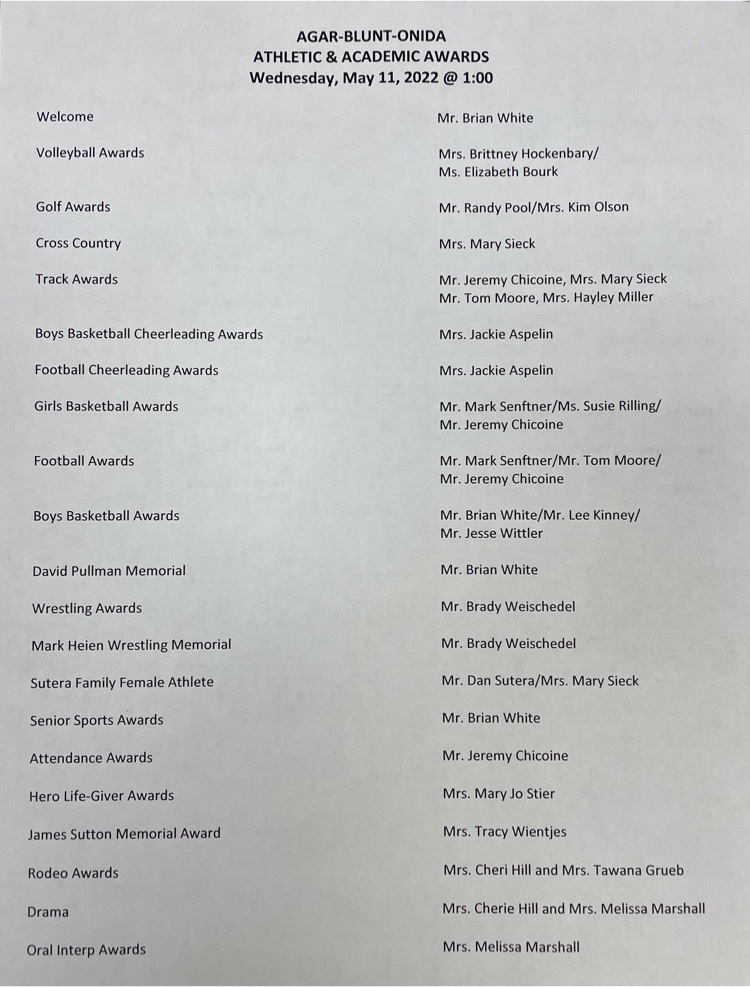 Congratulations to all the Sully Buttes HS award winner tonight. #wegotthebeat #chargerpride Note: Our live stream was interrupted due to Facebook trying to prevent copyright infringement. Sully Buttes owns all the rights to the music played and has asked that Facebook allow us to put the music online. We did get the chorus music recorded, but waiting for Facebook to hopefully get it out of jail. There is no promise they will allow us to put in on our page, but we have filed the proper document to try and get it on our page. Thank you for your understanding. #rollchar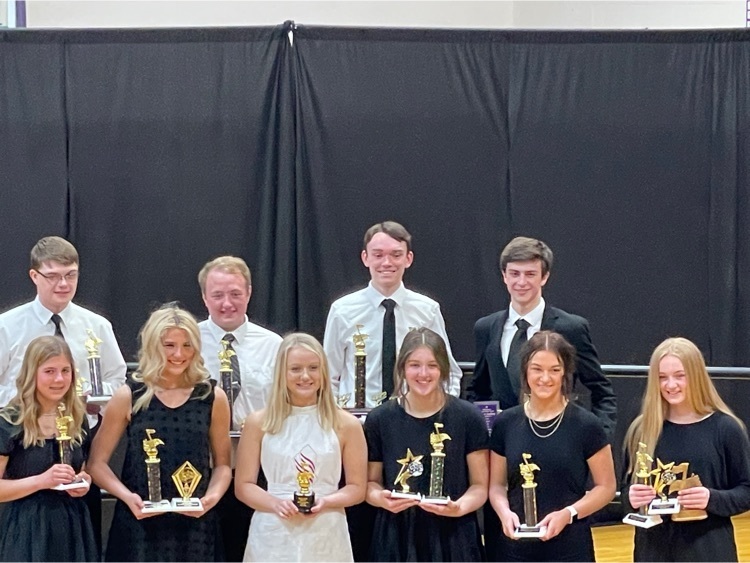 The Sully Buttes HS Concert will be live on the Sully Buttes Facebook page @ 7:00 tonight.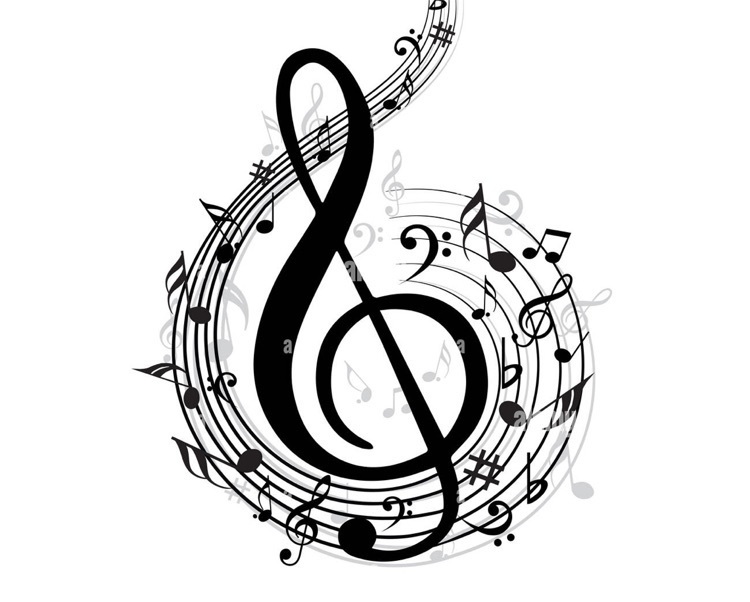 Sully Buttes High School Prom Night When: Saturday, April 30th, 2022 Doors open at 7:00, Class Pictures begin at 7:30 Picture Times: Freshman - 7:30 Sophomores - 7:40 Juniors - 7:50 Seniors - 8:00 Activity Photos to follow Grand March: 8:45 (Juniors and Seniors and their guests)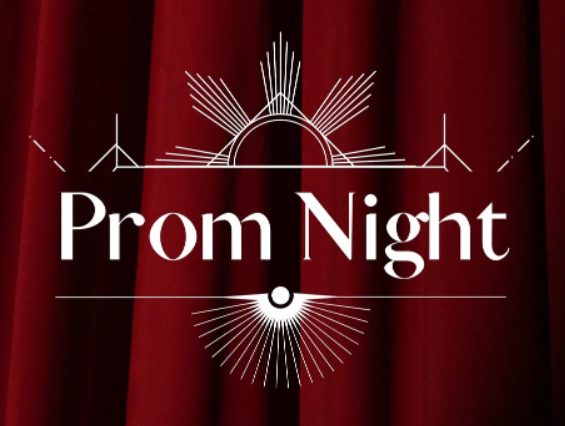 Mrs. Senftner and her Onida students were awesome tonight! Had a lot of proud family members in the crowd!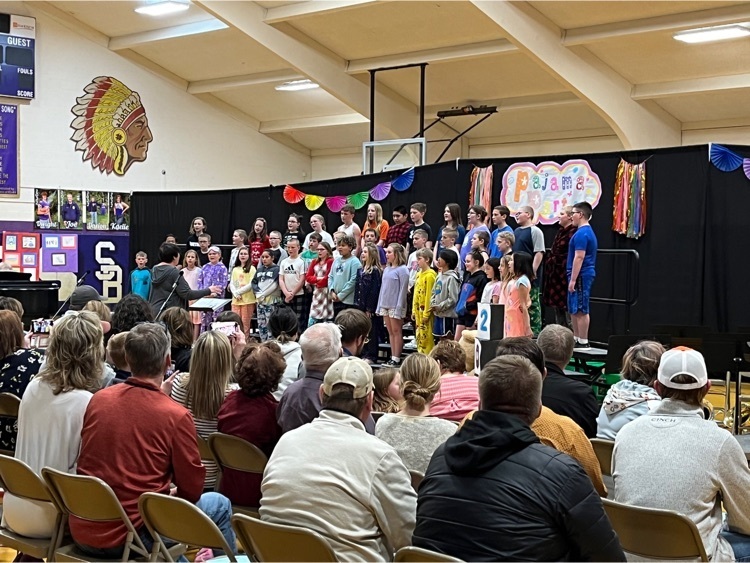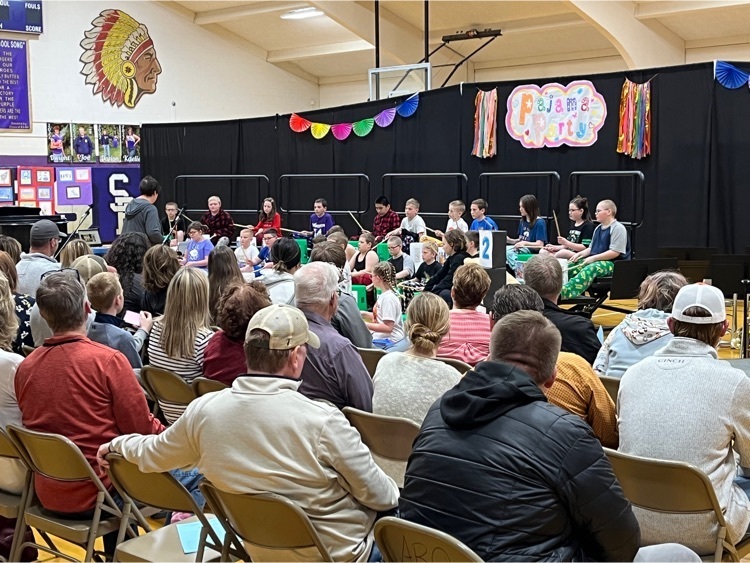 We had a few Kindergarten graduates this past week! #proudchargers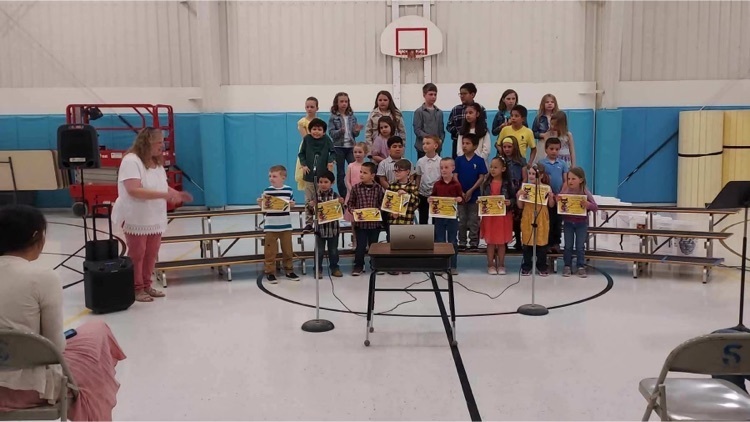 Thanks Mrs. Senftner and her Bunt students for a great concert!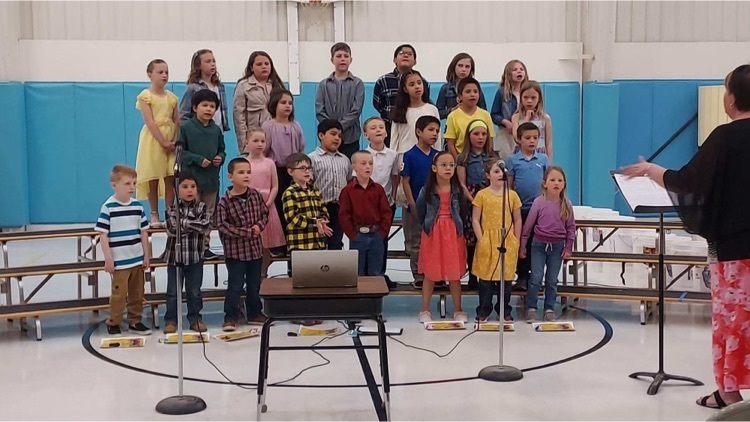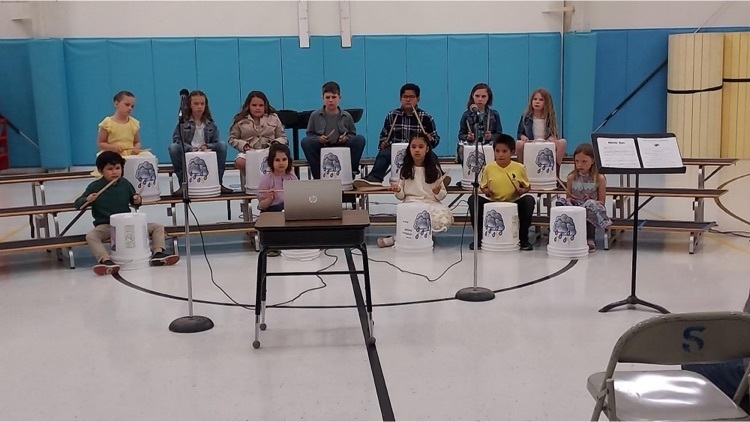 Beautiful day for the YTC Conference Track meet! #rollchar #chargerpride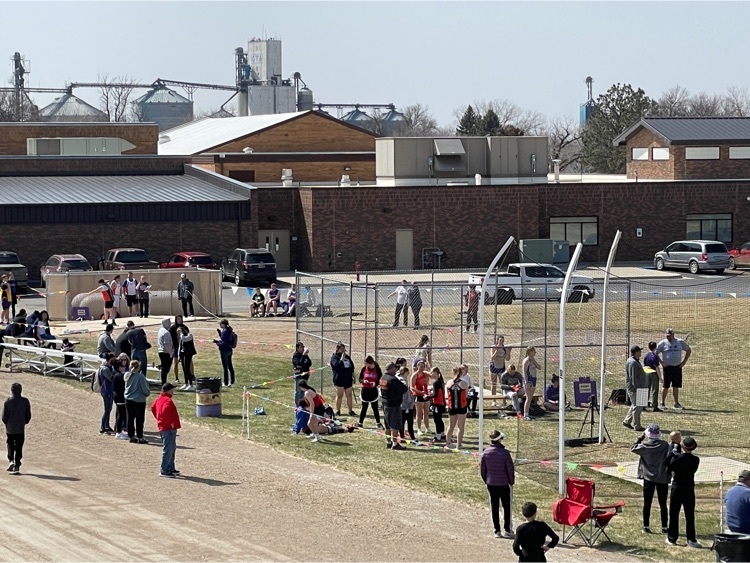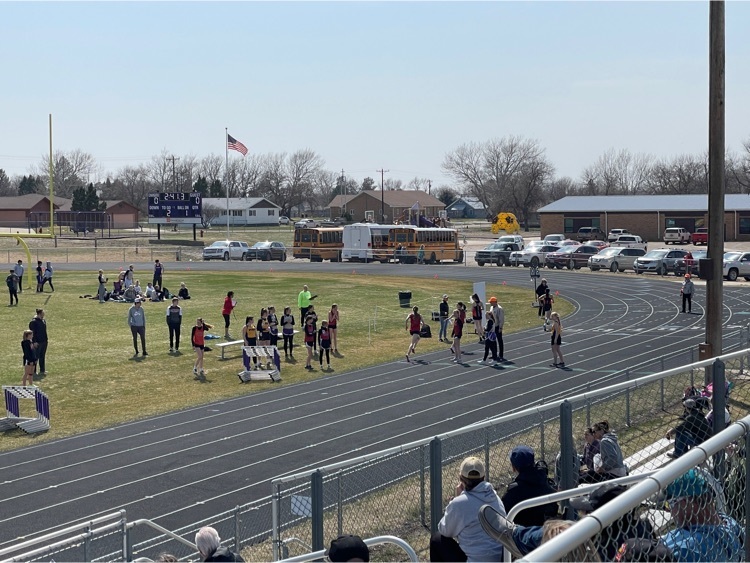 Fyi, the game this evening has been postponed due to weather.