2023 Sully Buttes Americanism Essay Winners!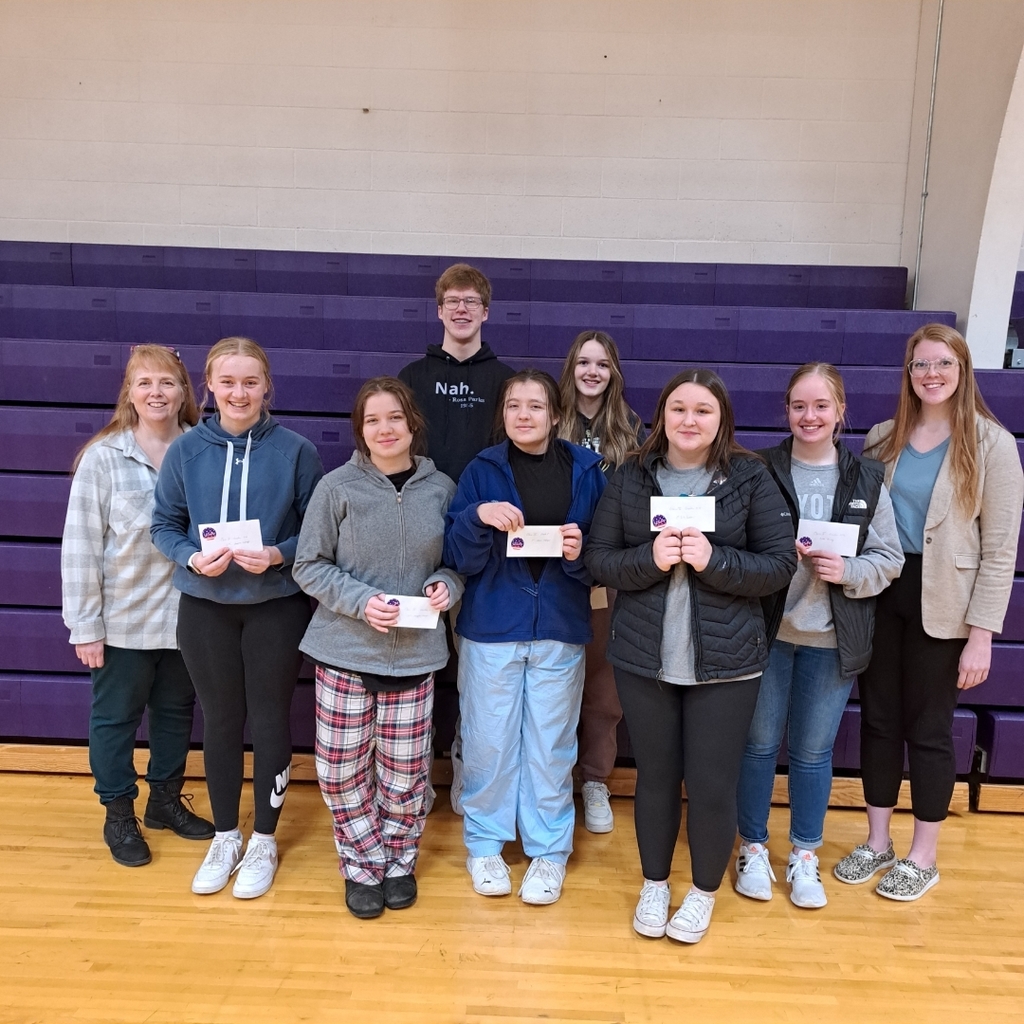 CONGRATULATIONS ON AN OUTSTANDING GIRLS BASKETBALL SEASON! THANK YOU PLAYERS AND COACHES FOR ALL YOUR HARD WORK! THANK YOU SENIORS FOR ALL THE GREAT MEMORIES YOU HAVE GIVEN US!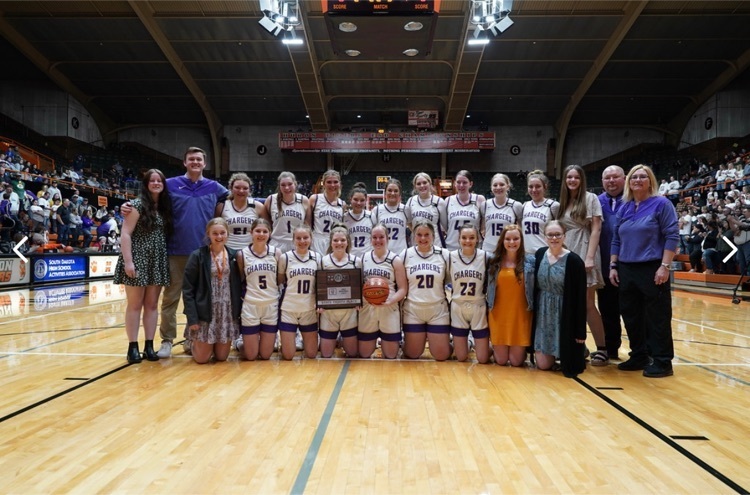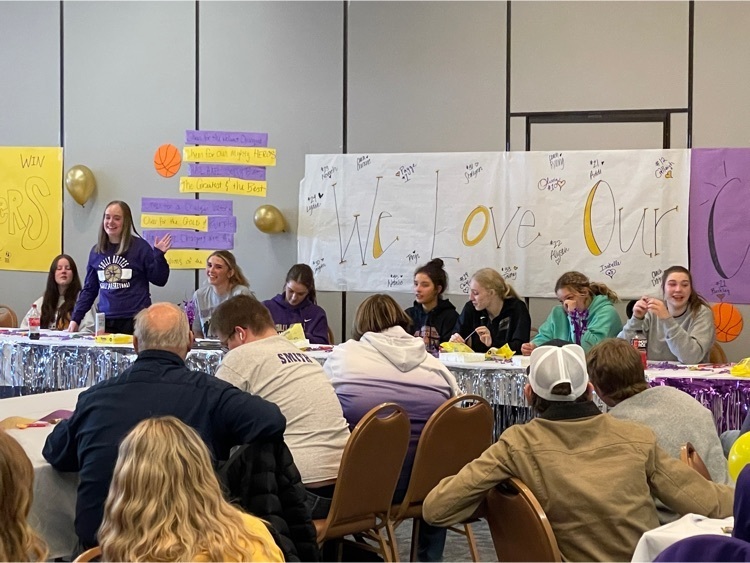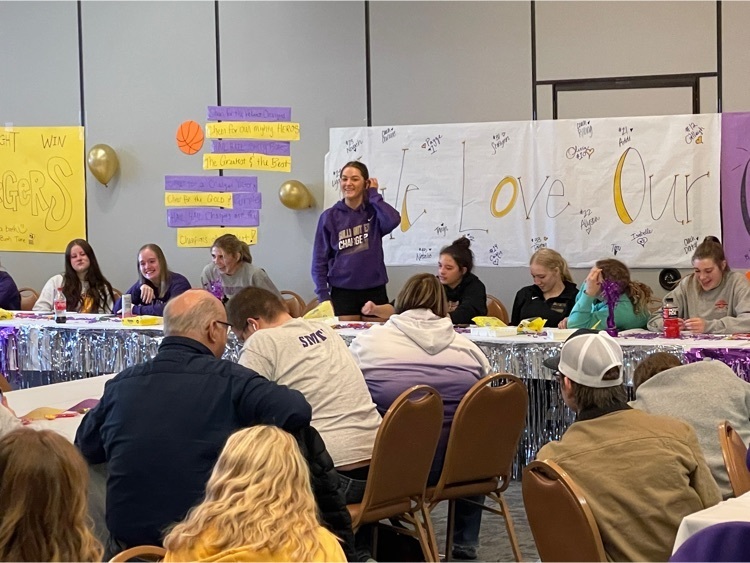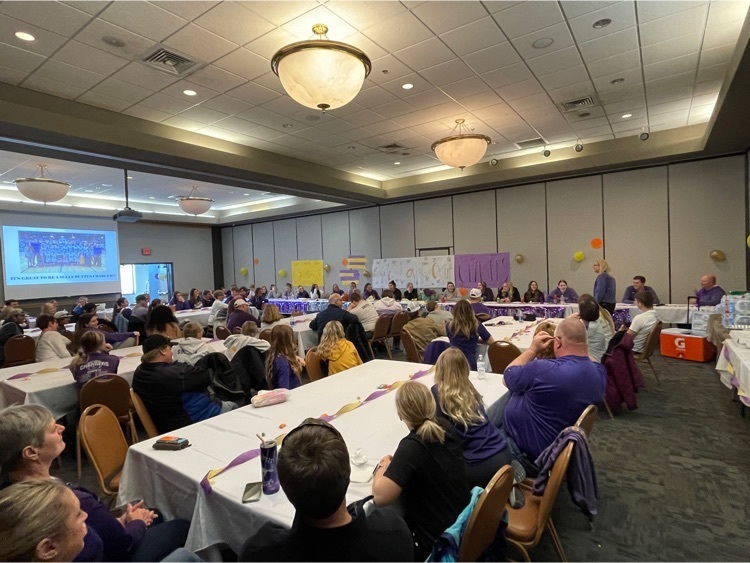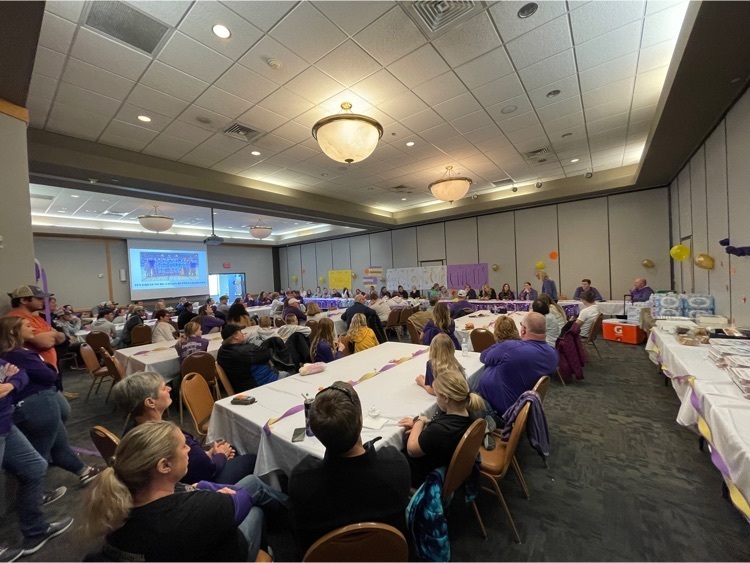 Due to road conditions the ABO school district will have a 9:15 late start on Monday, March 13. Blunt route bus will depart at 8:30. Please give yourself extra time to drive to school and arrive safely.

#stategirlsfcadinner @southdakotafca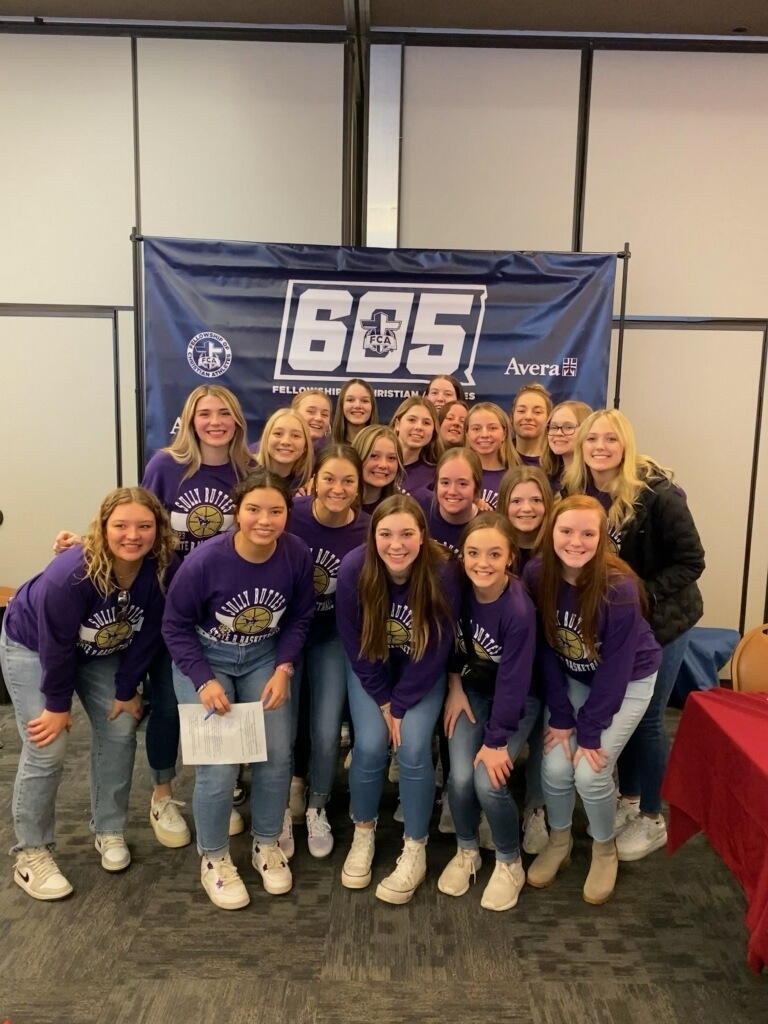 Good luck to our Charger Girls at State Basketball this weekend! From Blunt Elementary students and staff 💜💛🏀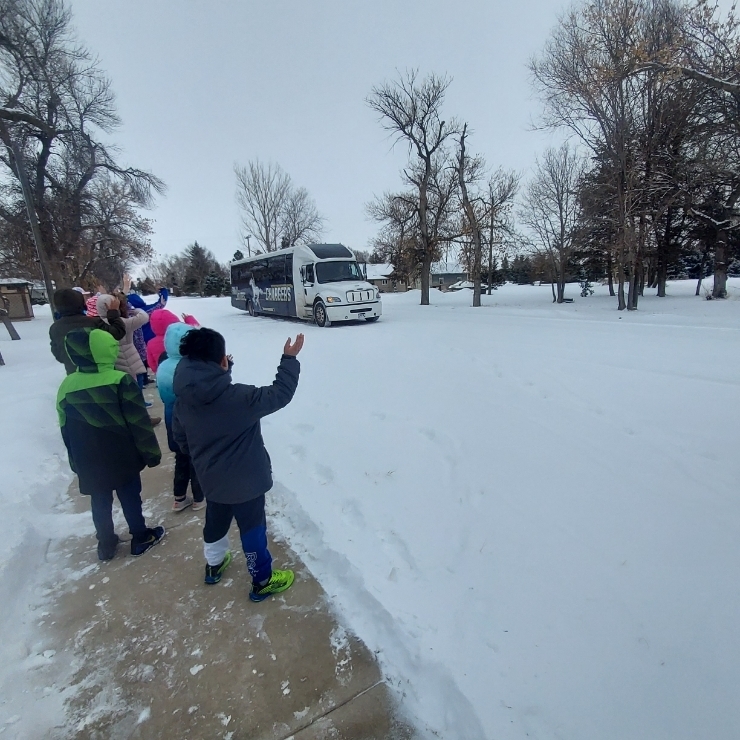 And they are off....Charger Nation wishes them much luck. We will be there cheering LOUD and PROUD! 💜🏆💛🏀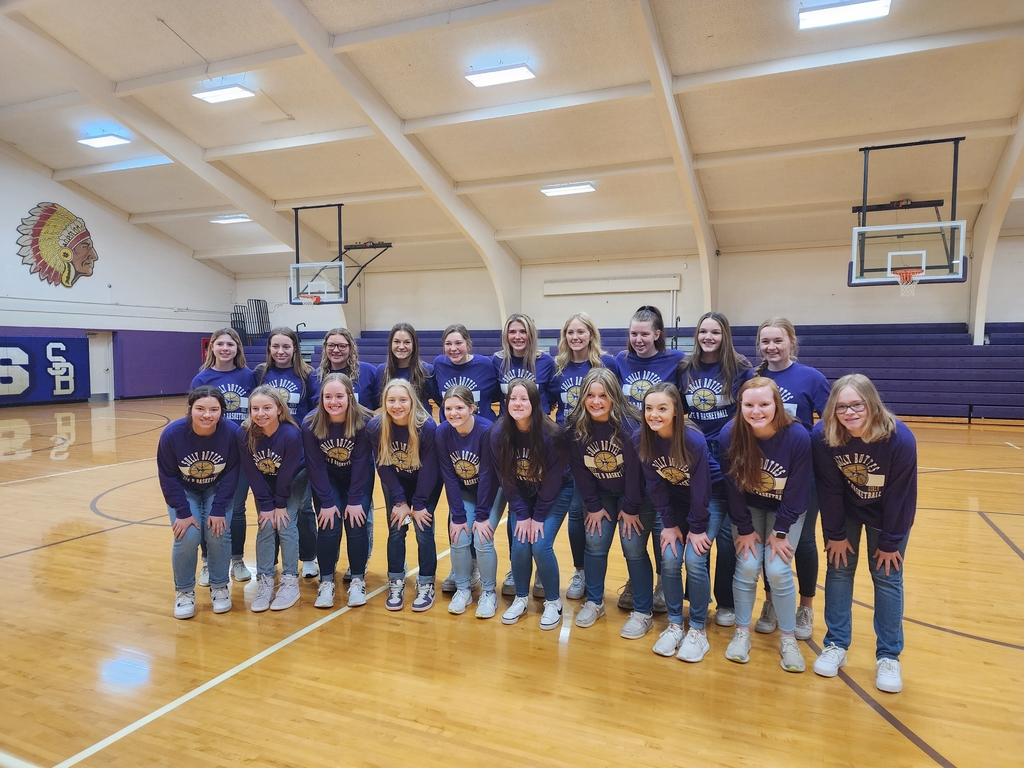 The Girls Basketball send off will begin at 8:20. In the main gym. Good Luck girls! #rollchar

2023 Sully Buttes GBB State Tournament Dress Up Day Themes: Thursday "Cowboys and Country Hicks," Friday "White Out," and Saturday "Purple and Gold." Let's Go Charger Nation!!!!
a couple PVC members/charger moms made it uptown to decorate before the weather came in. Here's hoping it stays up until state 🤞 Let's go Chargers!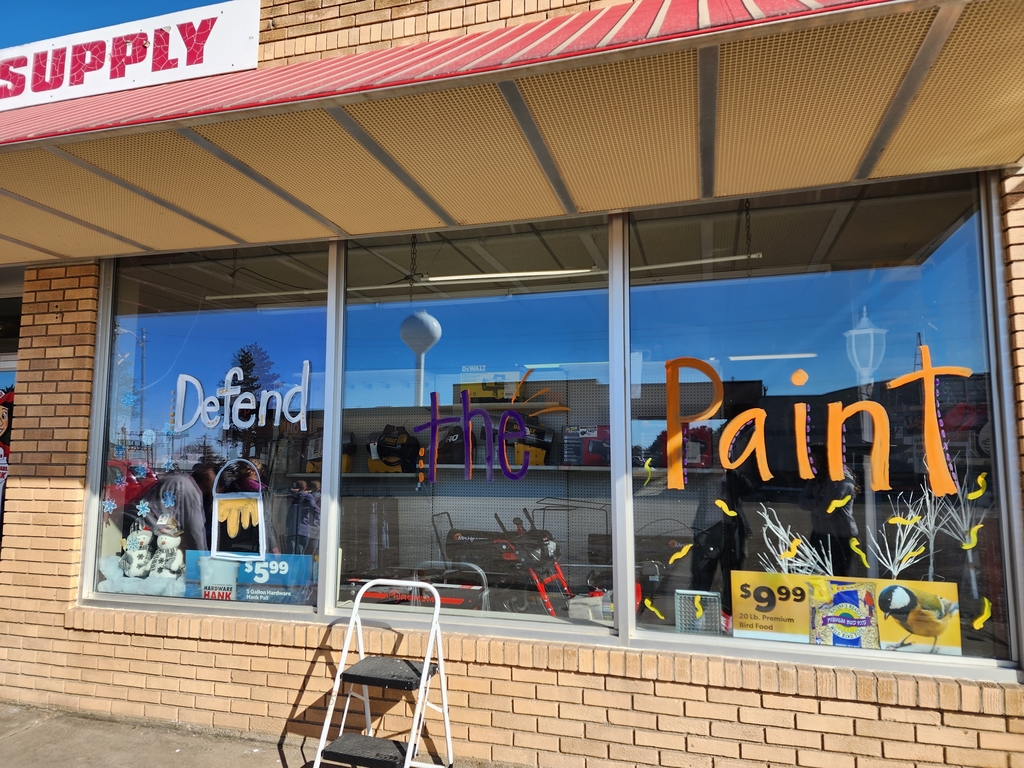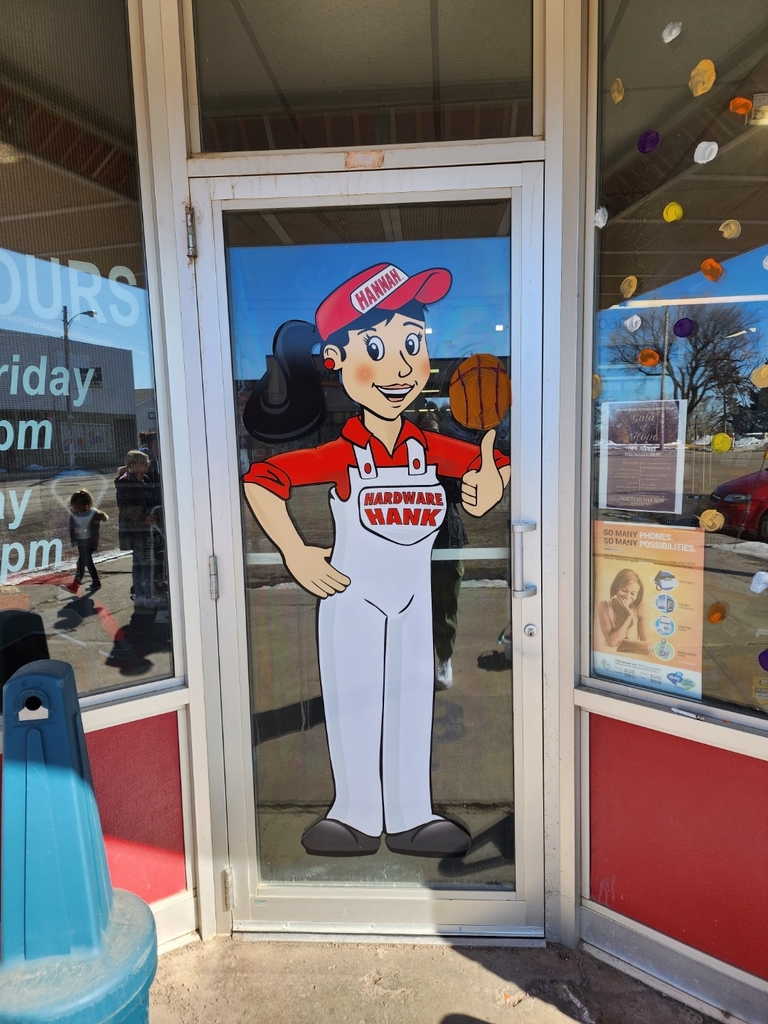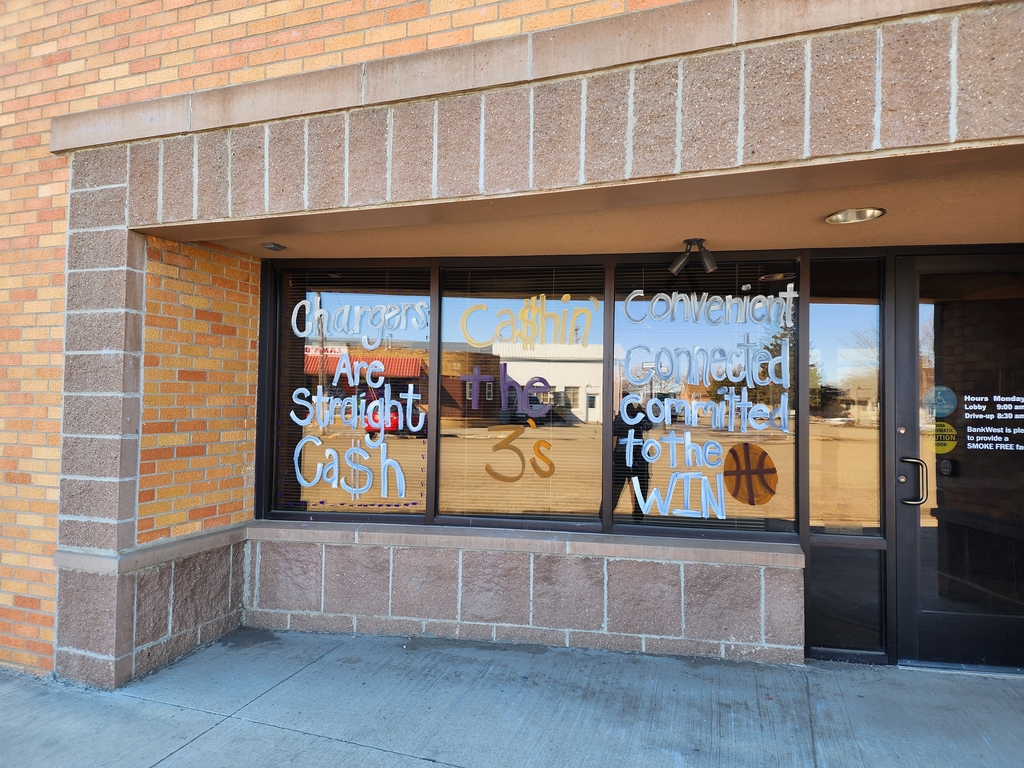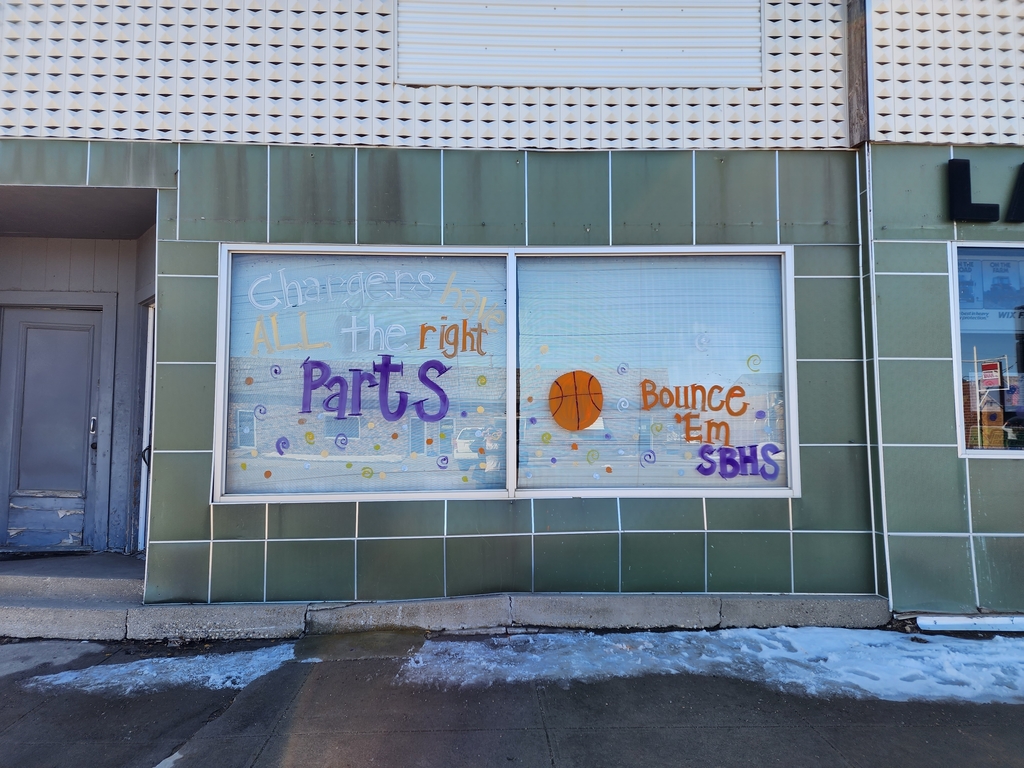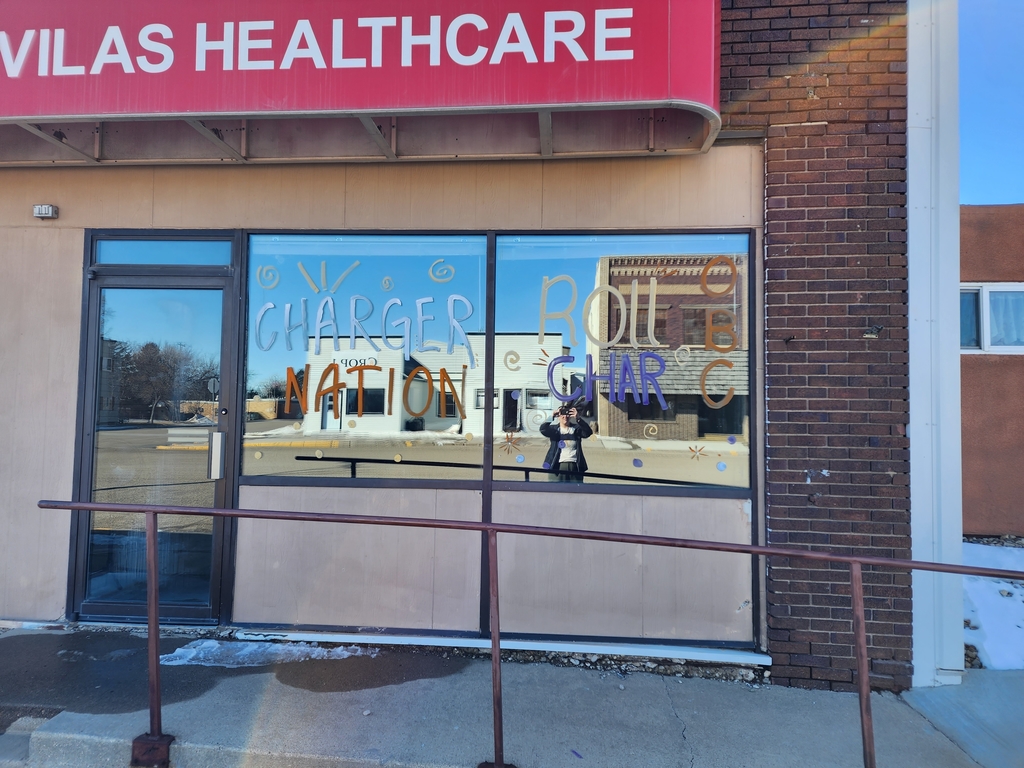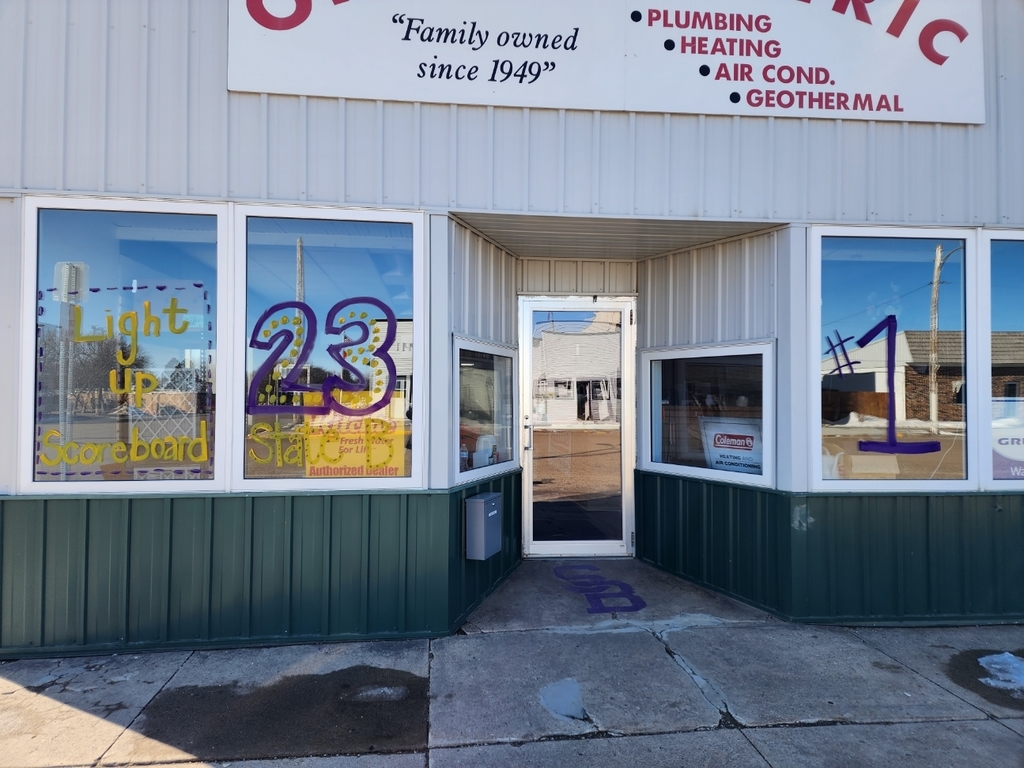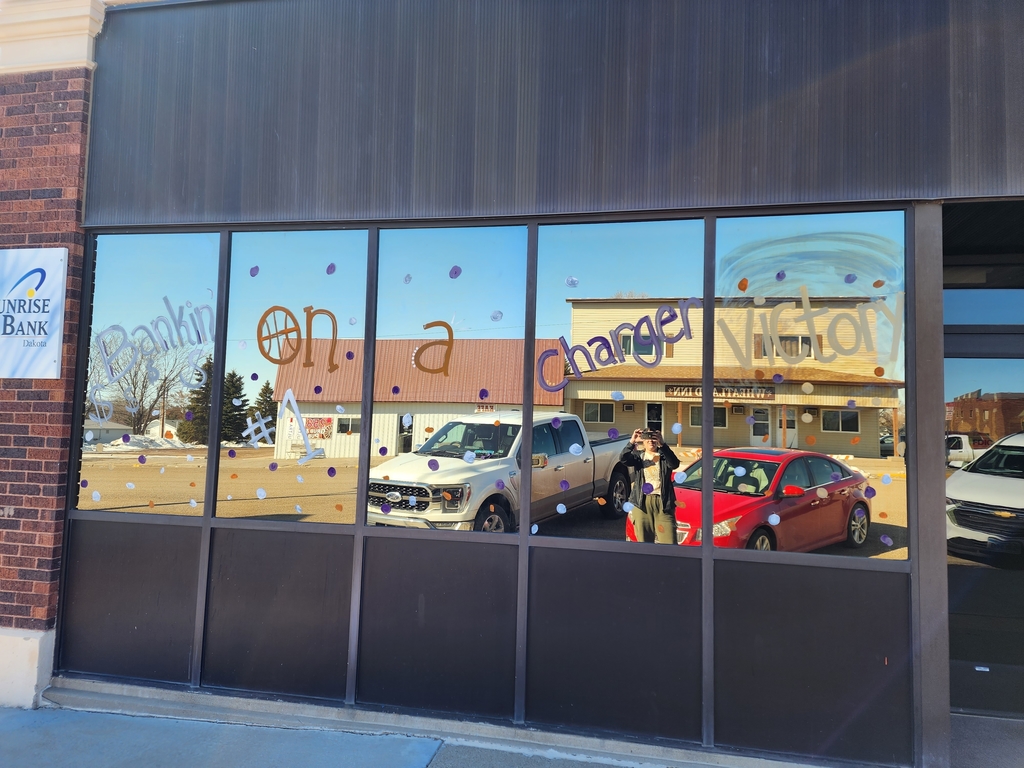 The Elementary Festival Choir scheduled for Monday, March 6 in Mobridge has been POSTPONED. A new date will announced. This is due to impending weather on Sunday /Monday to insure safety of students traveling. Please contact Mrs. Senftner with any questions you may have.
5th graders created some colorful artwork with Mrs. Tassler honoring Dr. Seuss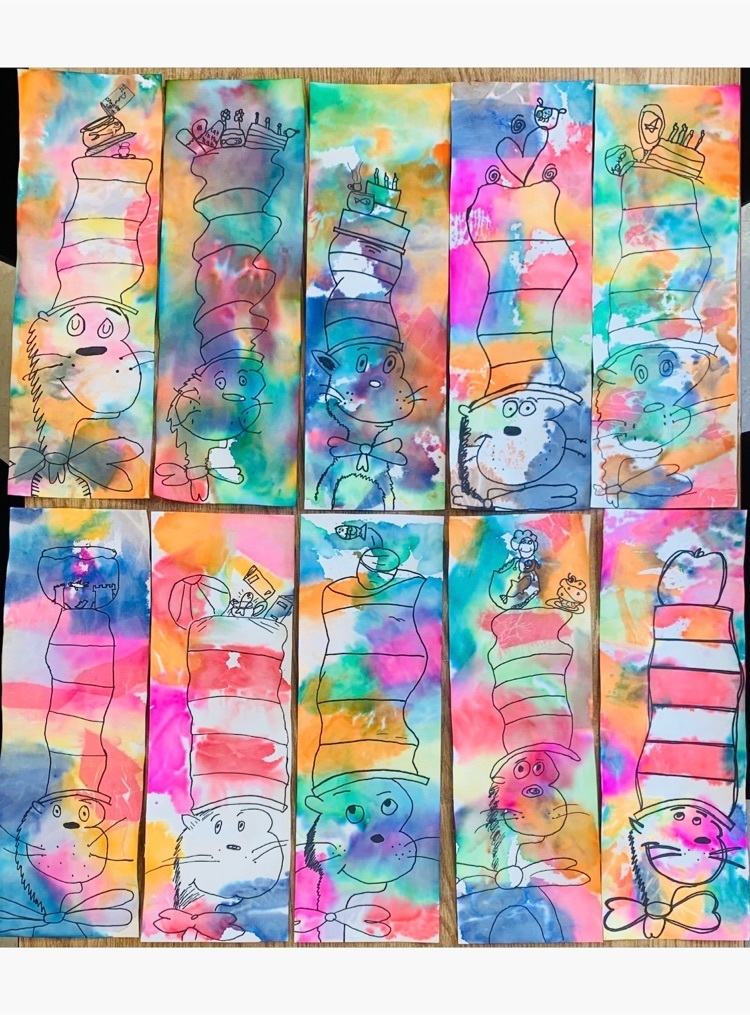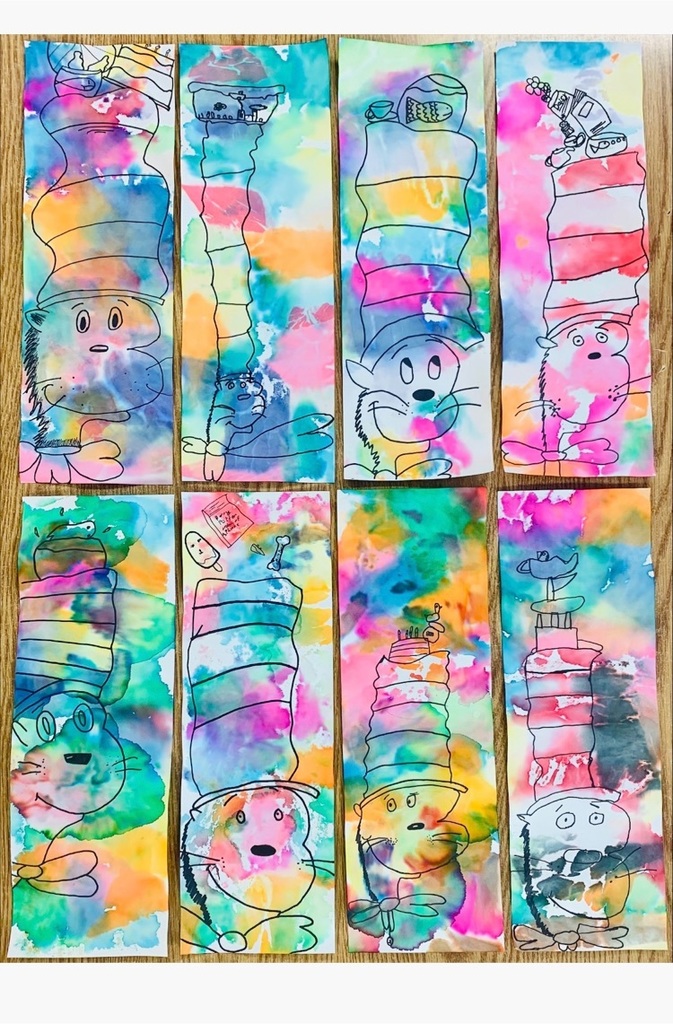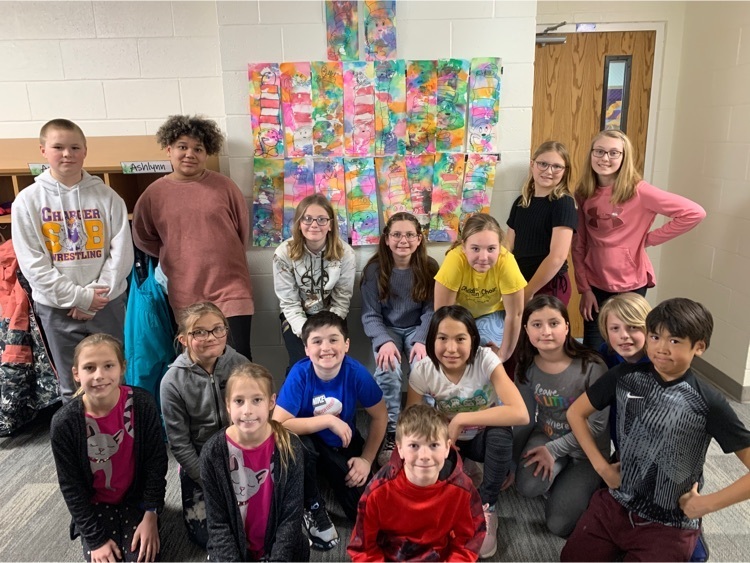 State B Girls Basketball Goers - we received a phone call this morning from the Huron Convention Bureau. If you are looking for a place to stay and having trouble, you can reach out to them at 605-352-0000. They will try and help you find a place.

Congratulations Girls!!! State Bound!!!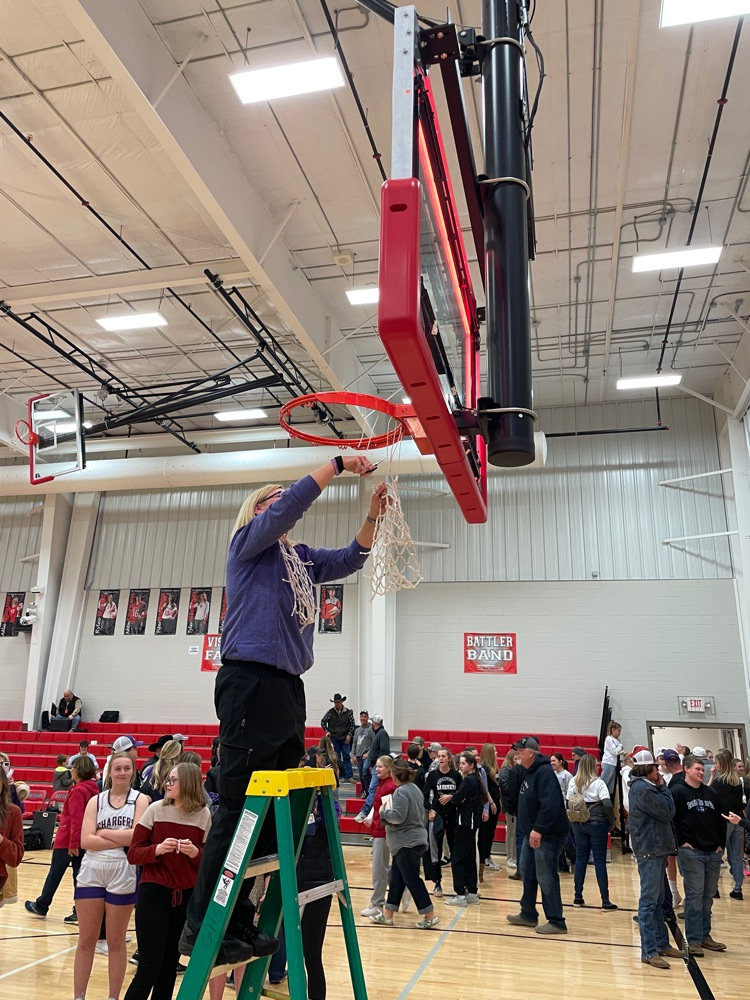 The ABO School district will be holding their annual childhood screenings on Tuesday, March 21,st 2023. We have scheduled time slots for children ages 3-4 years old. Kindergarten age eligible will also be scheduled a time for the Kindergarten Readiness Test. If you have a child under the age of 3, screenings are provided by Rebecca Poelstra. To schedule an appointment with Rebecca for your child under the age of 3, please call 605-494-3604. If you have not received a letter and would like your child to be screened, please call your respective school: Onida 258-2617 or Blunt 962-6297. Letters were mailed March 1st.
Thank you to the high schoolers who came to read with our Blunt Elementary students today! Happy Birthday Dr. Seuss!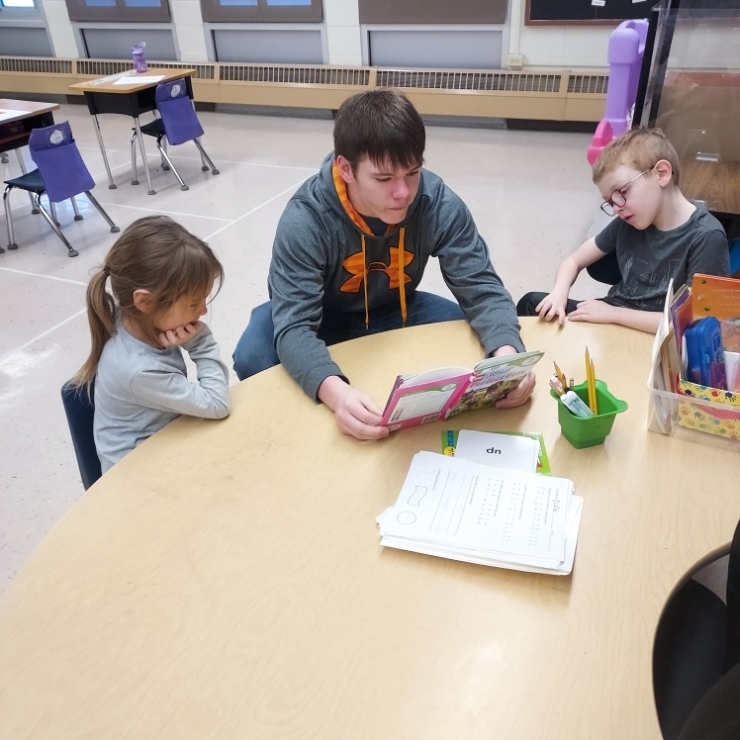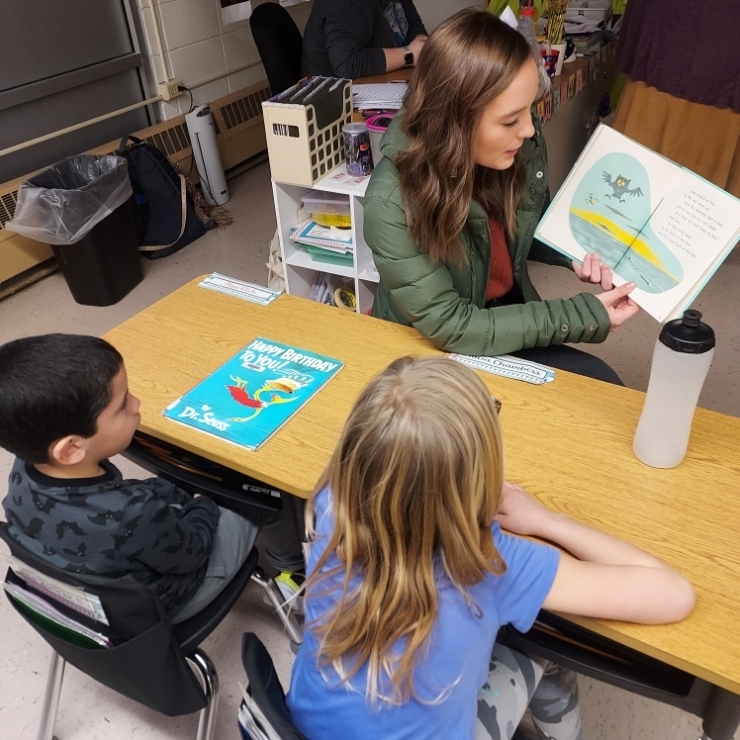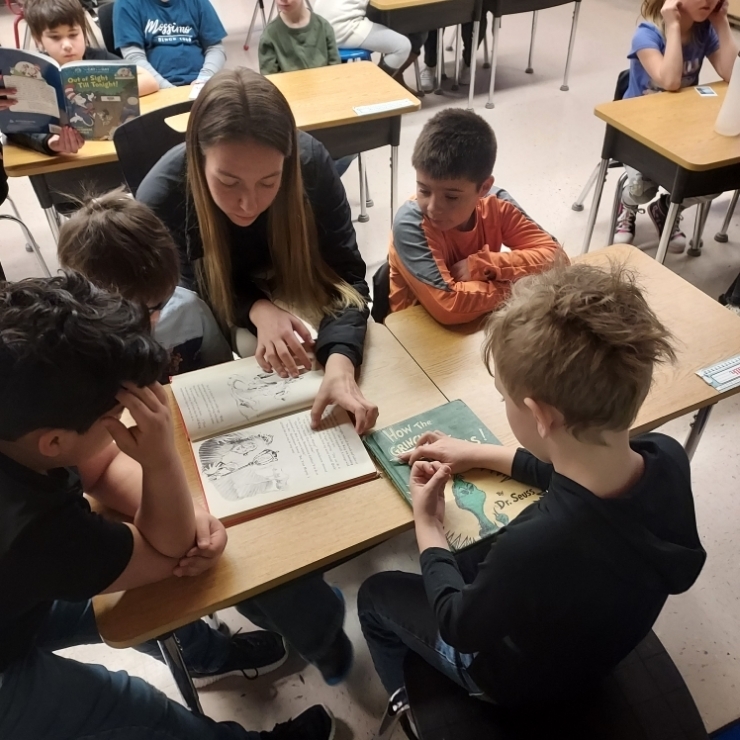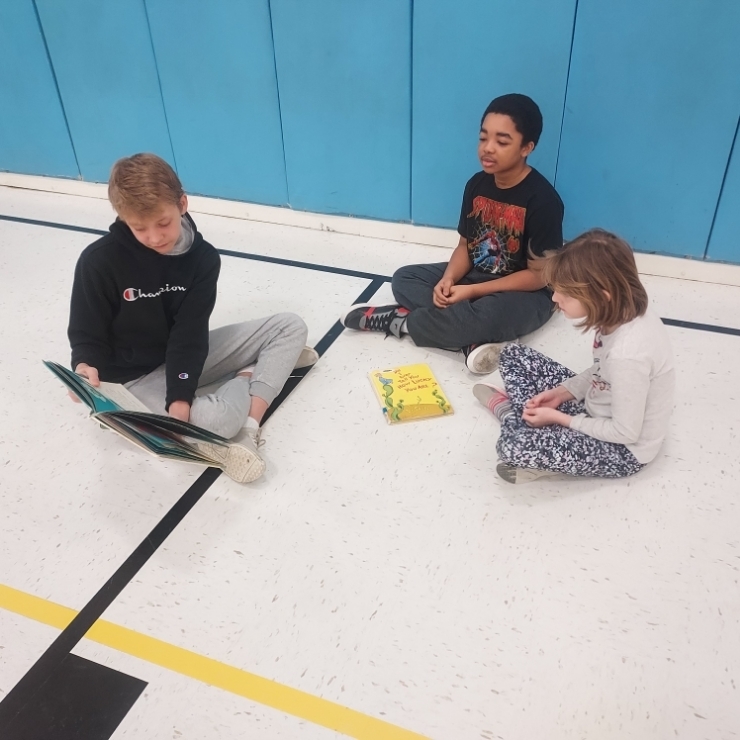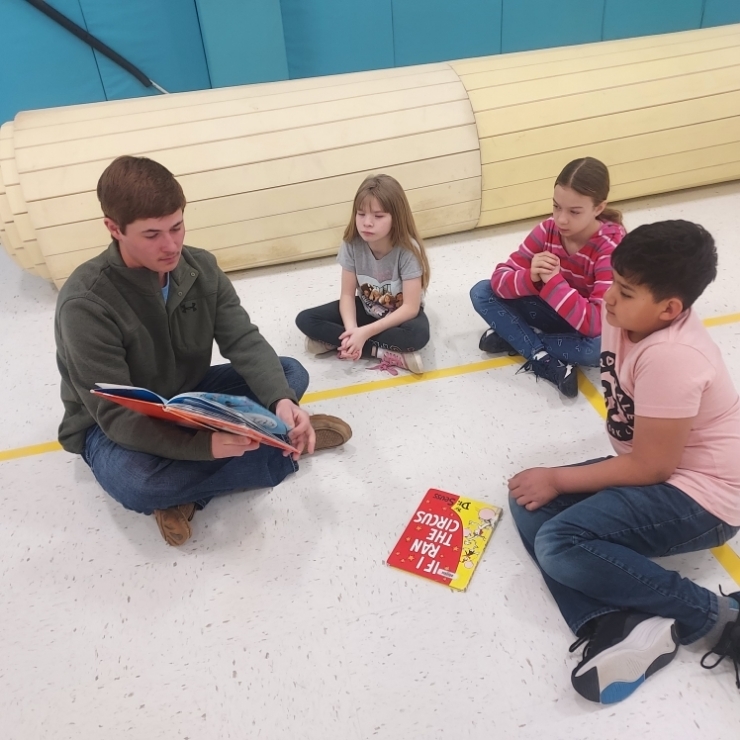 Reading across America!

Sully Buttes Government class visiting the Legislature!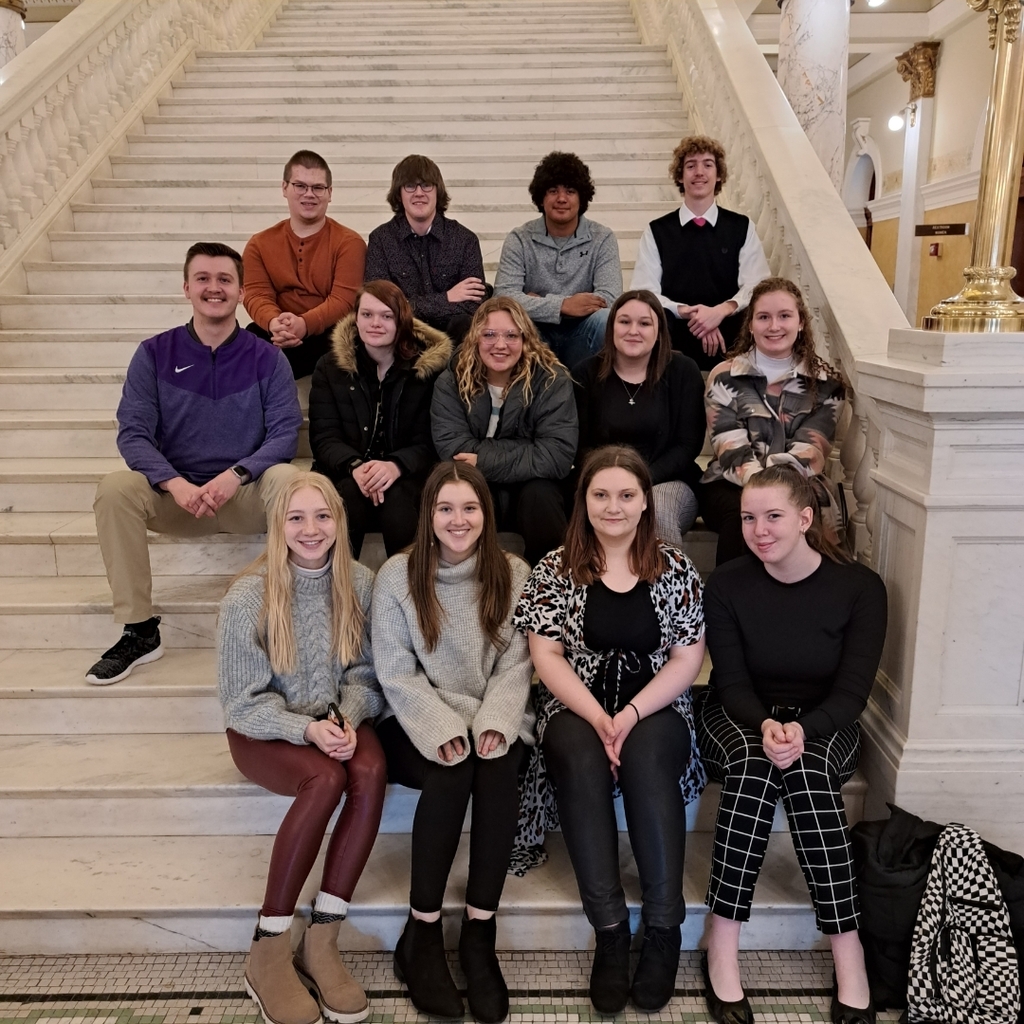 The Sully Buttes vs. Harding Co. SoDak 16 game will be Livestreamed at gochargers.live if you are unable to make the contest in Mobridge. #ROLLCAHR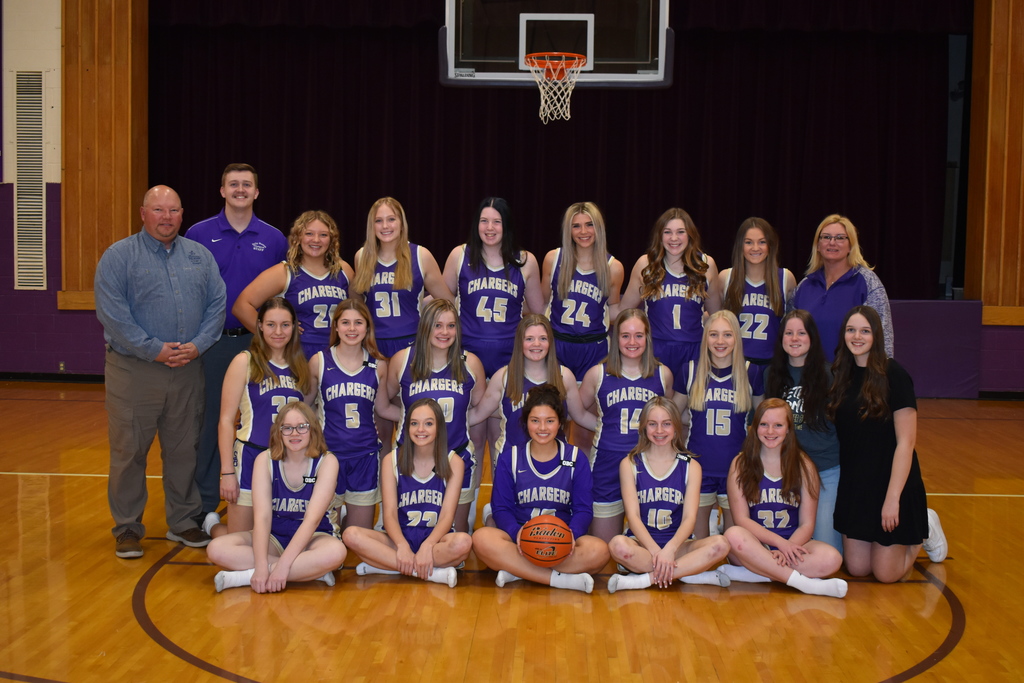 Sully Buttes Middle School Band Contest Schedule Changes...Please see.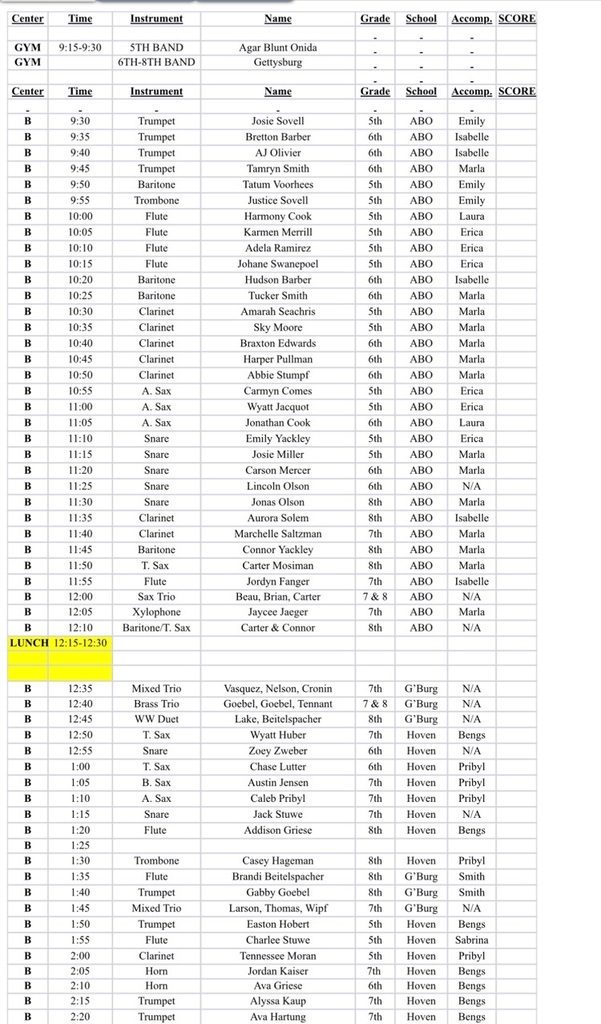 The Sully Buttes Girls Basketball team will play Harding County on Thursday March 2nd in the SoDak 16 @ Mobridge. The start time for this contest will be 7:00 CT.