This week's Activities 2/27 thru 3/4 2/28 – Sully Buttes BBB @ Highmore (Region Tournament) 7:00 Start Time 3/1 – Sully Buttes Middle School Music Contest @ Onida Attendance Center Start Times: 9:15 Bands / 10:30 Solos and Ensembles 3/4 – Sully Buttes Girls Basketball SoDak 16 Time and Site TBD 3/5 – FFA Redfield CDE
Congratulations to Cateri on her runner-up finish in the state championship wrestling match!! WE ARE SO PROUD OF YOU!!! Congrats to all of our Sully Buttes Wrestlers on a phenomenal season and a great tournament to Saige and Lucas. It is SO GREAT to be a Sully Buttes Charger💜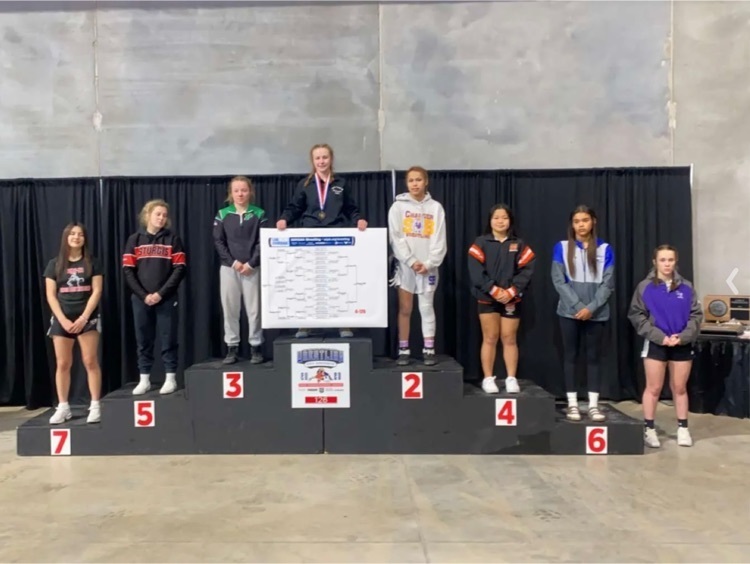 Congratulations Cateri Yellow Hawk on your second place finish!!! Charger Nation is extremely proud of you and all our wrestlers for how you represented our school and community!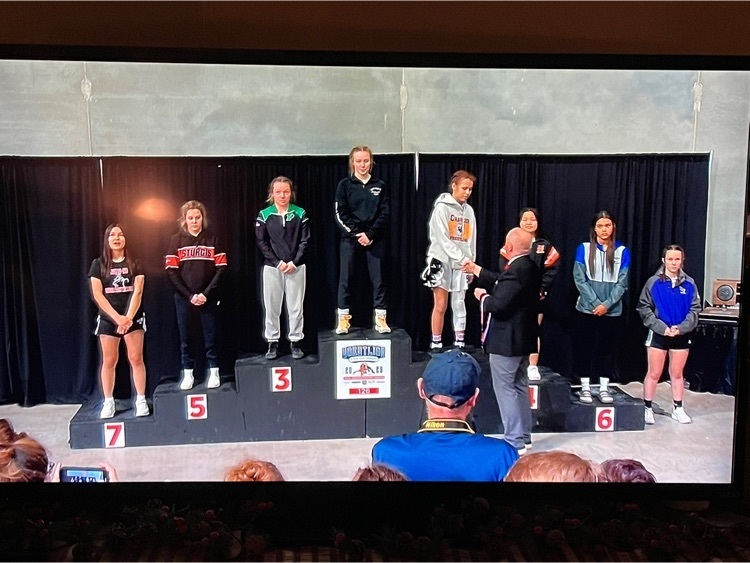 The ABO school district will have a 9:15 a.m. late start on Friday, Feb. 24. The Blunt route bus will depart Blunt at 8:30 a.m. Please be safe on your trip to school!

Activities Adjustment 2/23-State Wrestling (Start Time 10:00) 2/24-Girls Region Basketball vs. Ipswich (Start Time 5:00) 2/24-Boys Basketball vs. North Central (Senior Night) Start Time will be roughly 30 minutes after the finish of the girls game. There will be no JV game. JH game @ Agar TBD.

Due to the weather, the ABO school district will not be in session on Wednesday, Feb. 22. This will be an Enrichment Learning Day. Students should utilize the tasks for E-Learning Day #1. MS/HS make sure you email in for attendance.

Check out Senior Blvd!!! The Sr class is already personalizing and the littles are already admiring!!!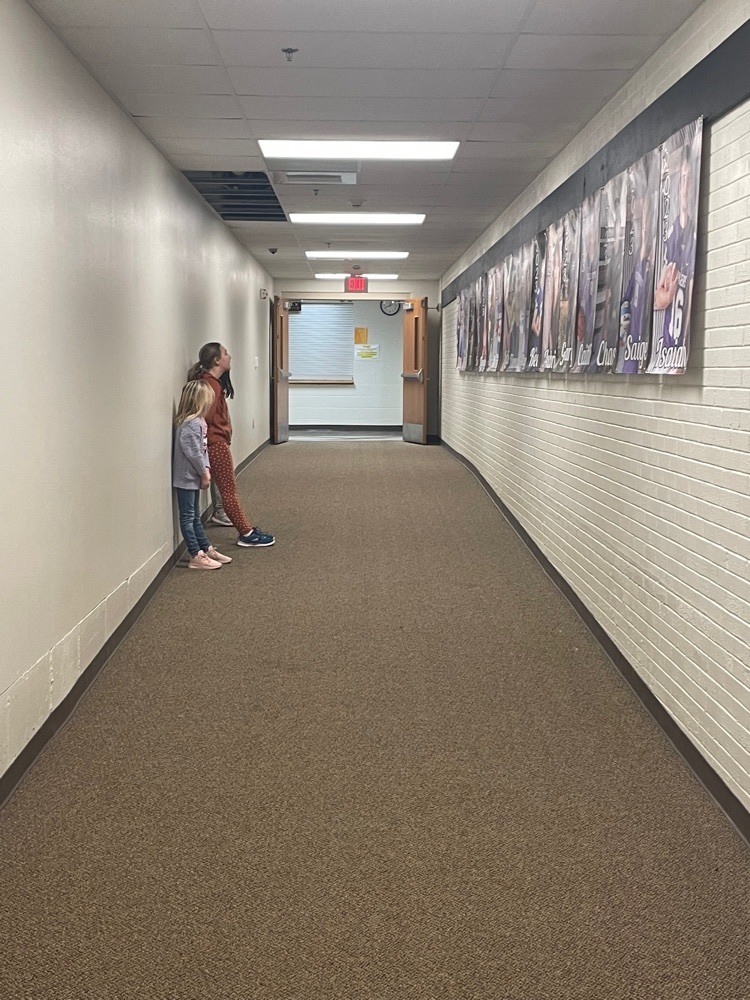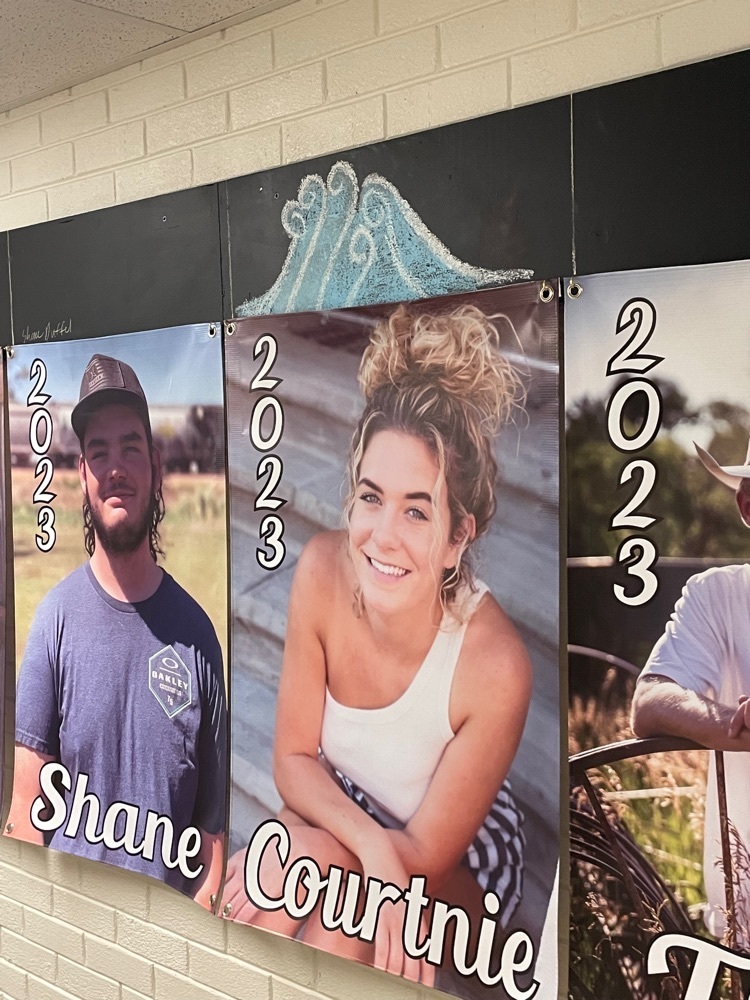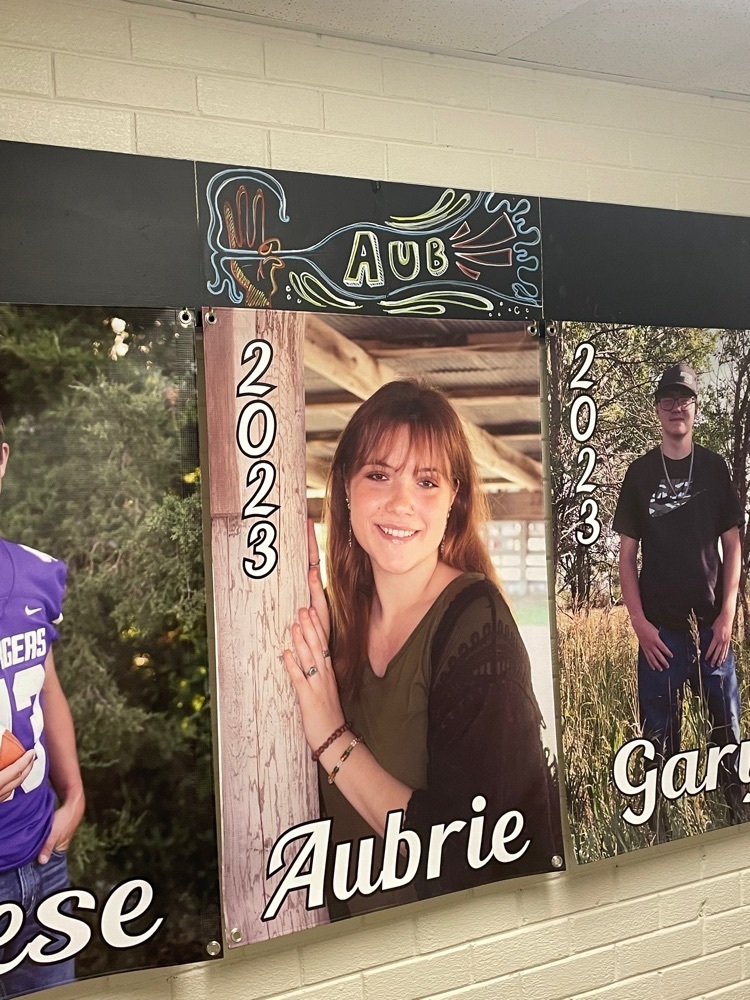 5th graders had fun making homemade Spectroscopes and breaking apart the light waves to view a color spectrum.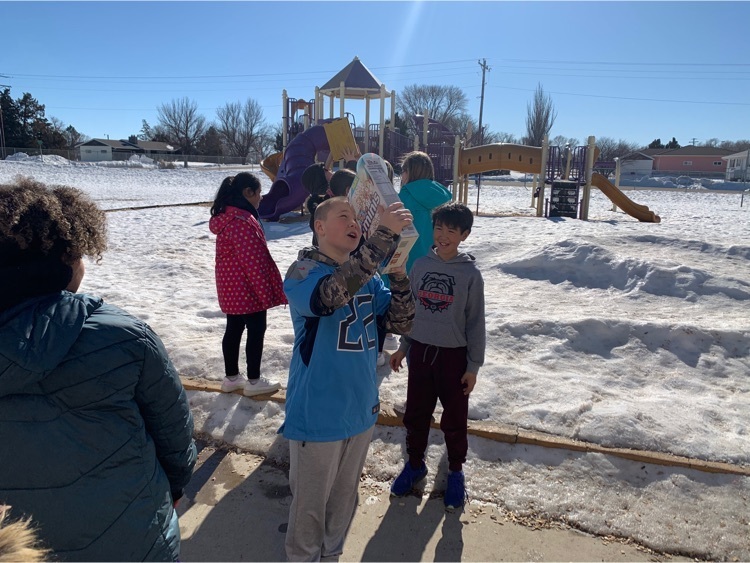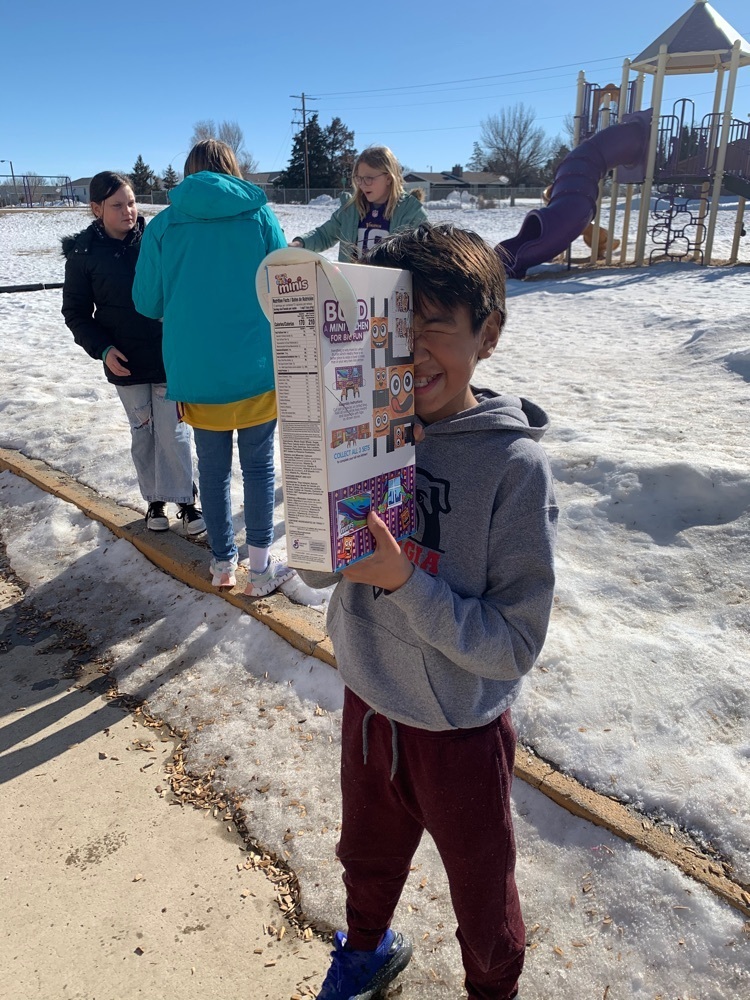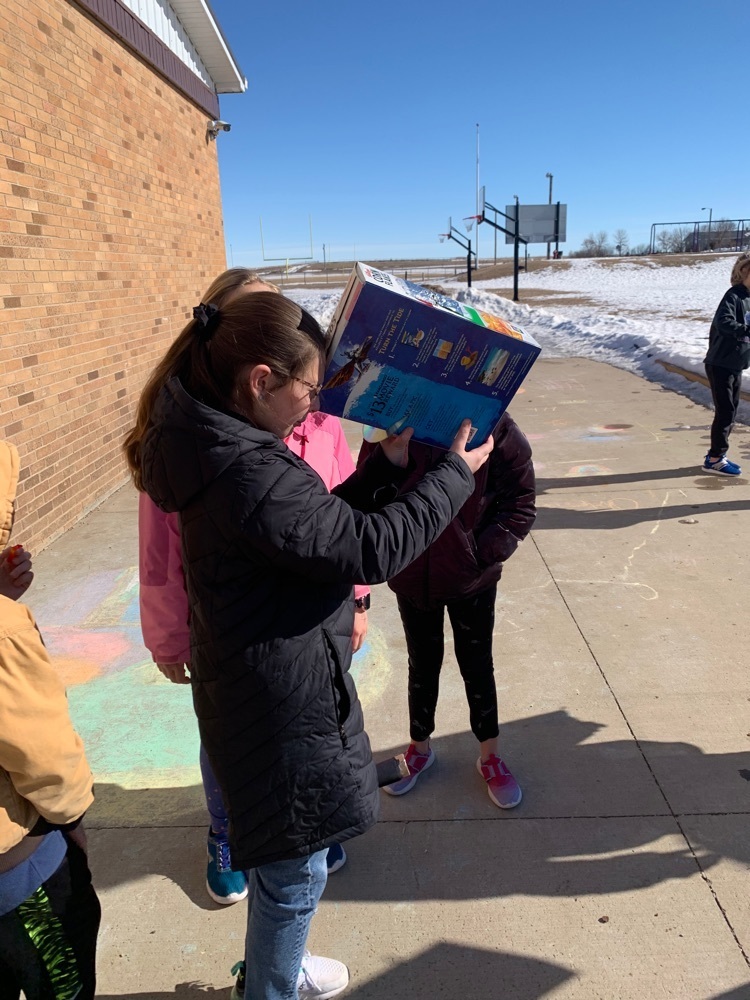 FCCLA members would like to thank our local businesses for all the ways they contribute to our school.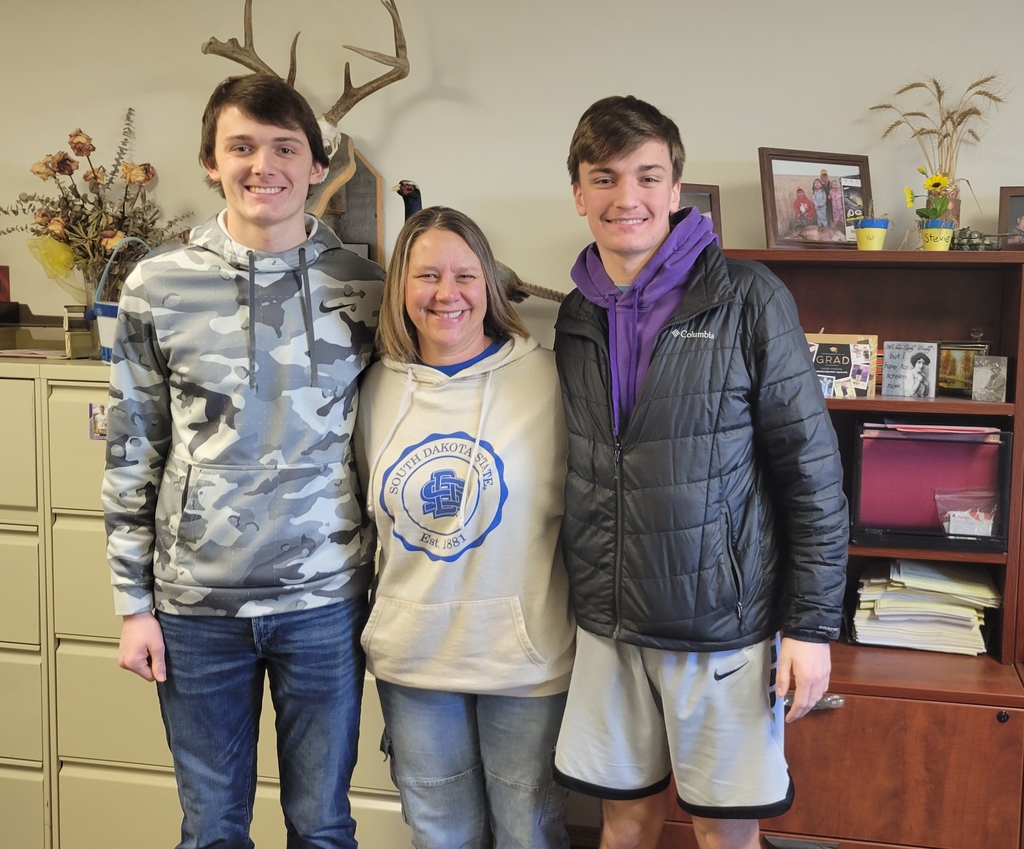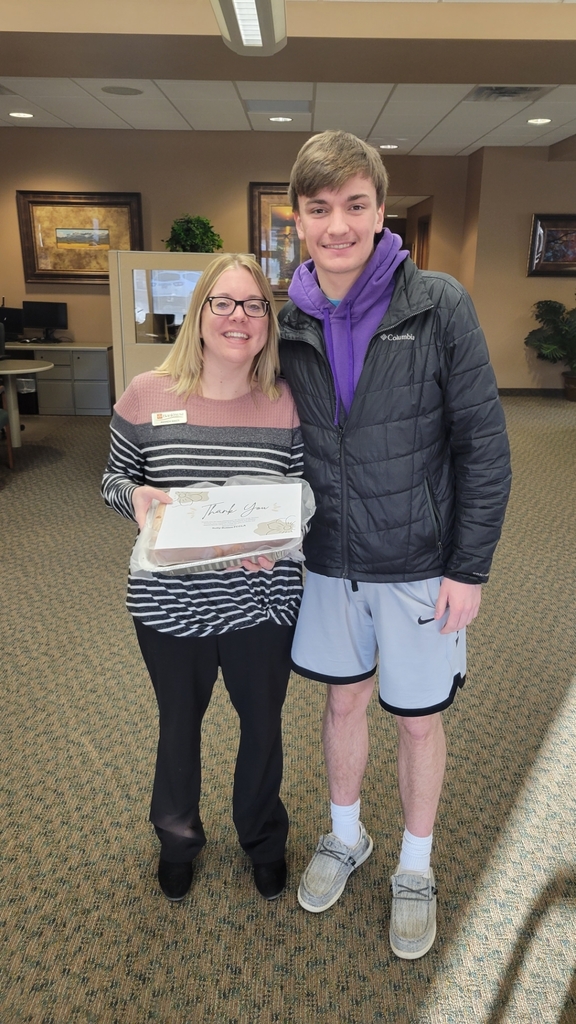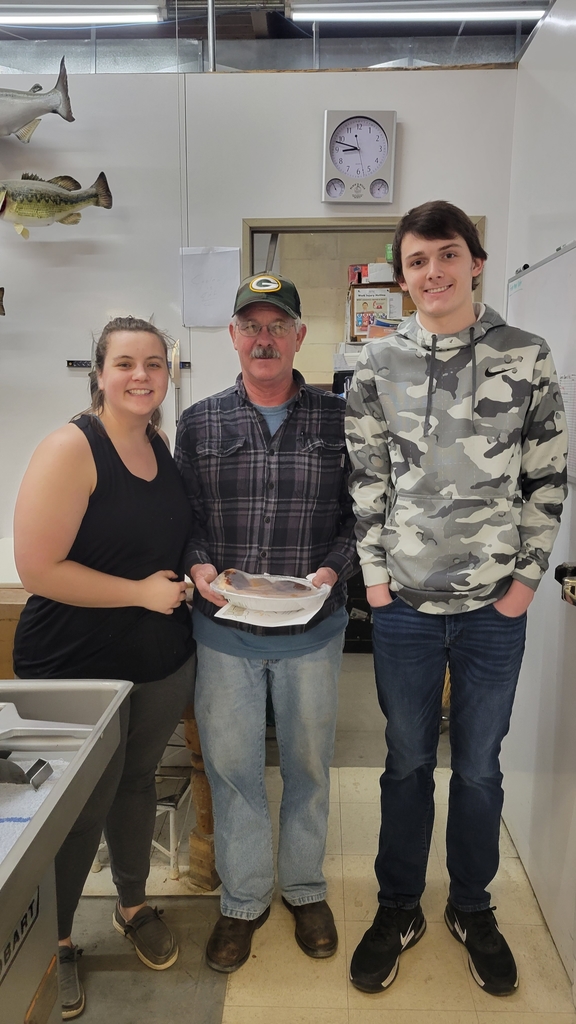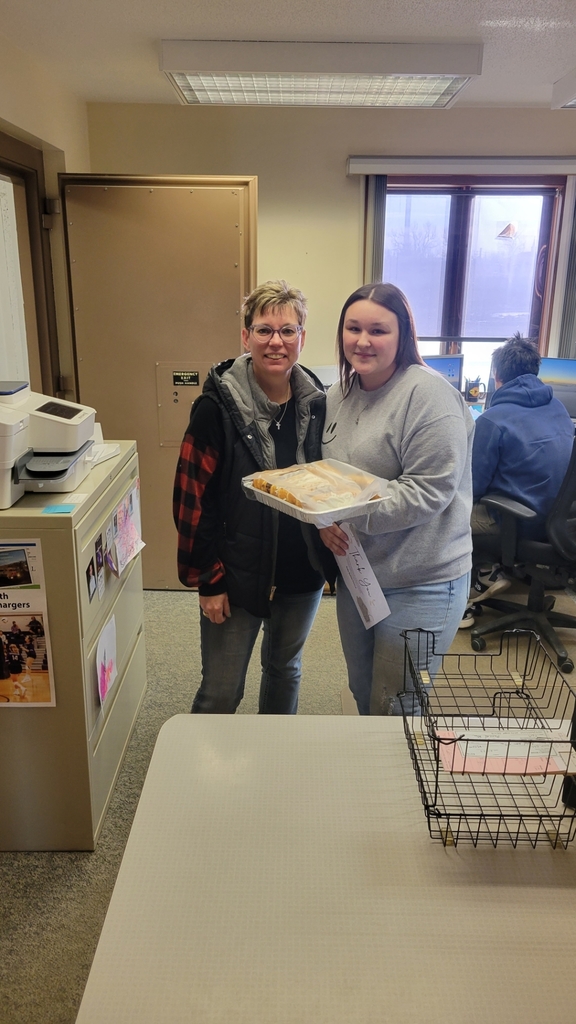 Breakfast Buddies at Blunt Elementary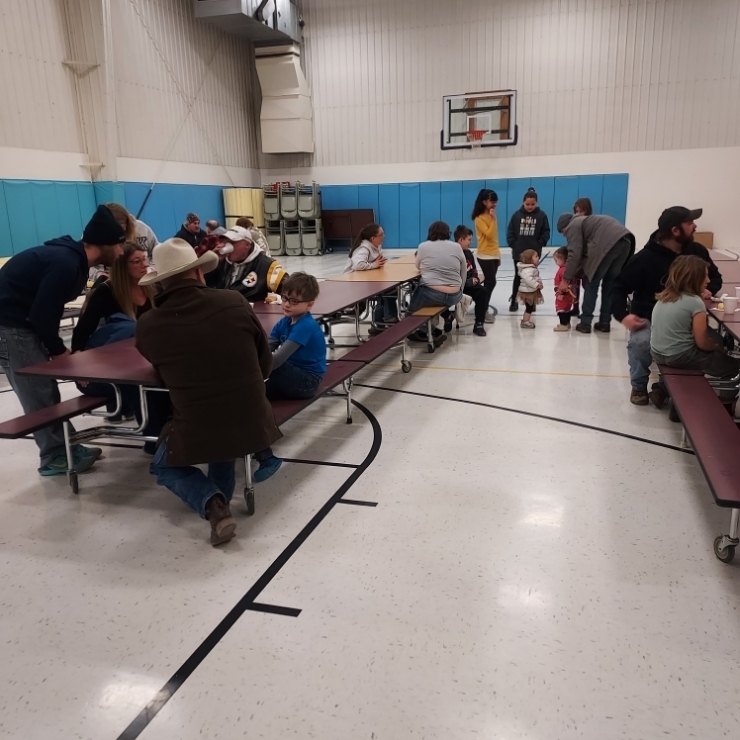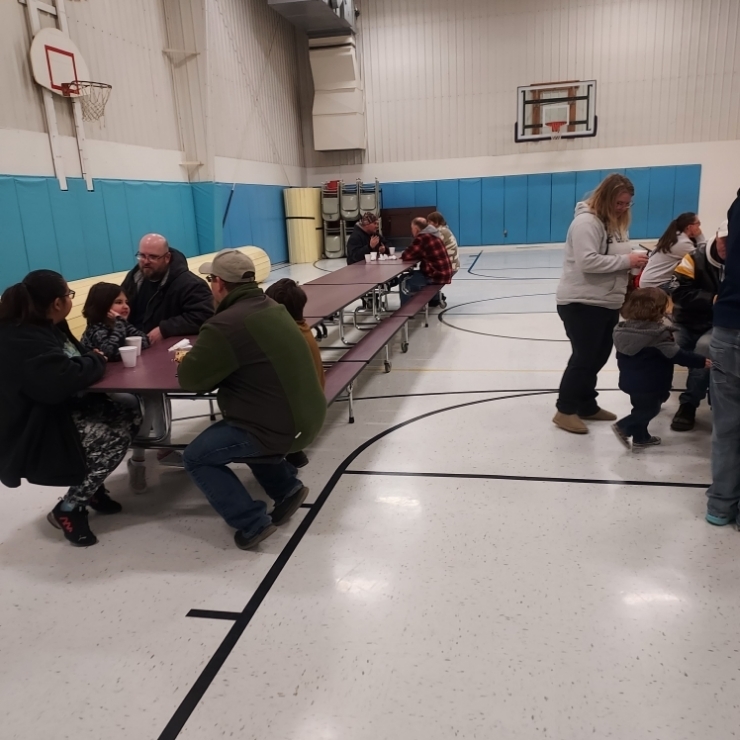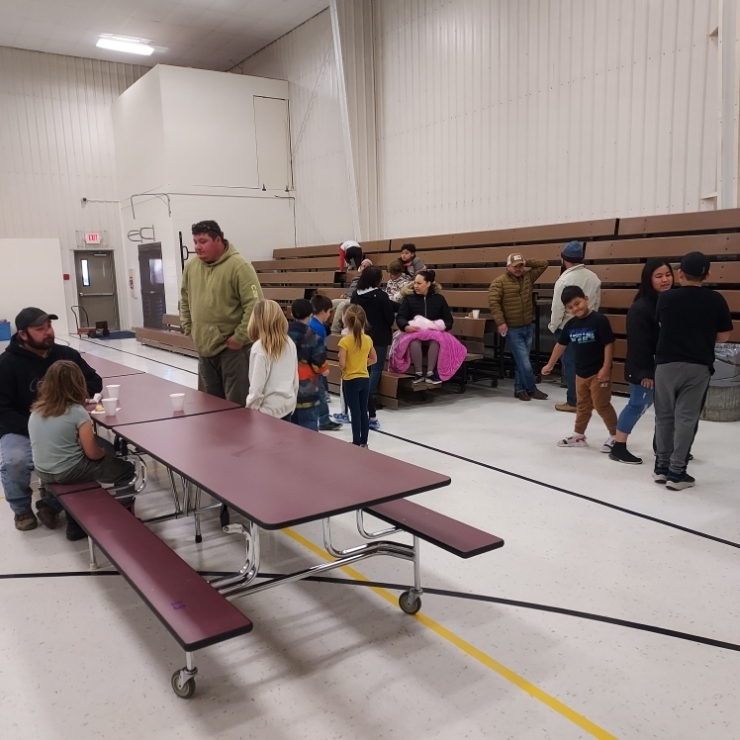 "Donut" ever forget… there's "muffin" like being a Charger! Breakfast with Besties was a huge success this morning at both attendance centers. Thank you for coming to join us for muffins, donuts, and juice as we celebrate our awesome school. Special thanks to the staff who helped with this project!
FCCLA members are celebrating FCCLA Week by delivering Crush Valentines. Our FCCLA members are IncREDible!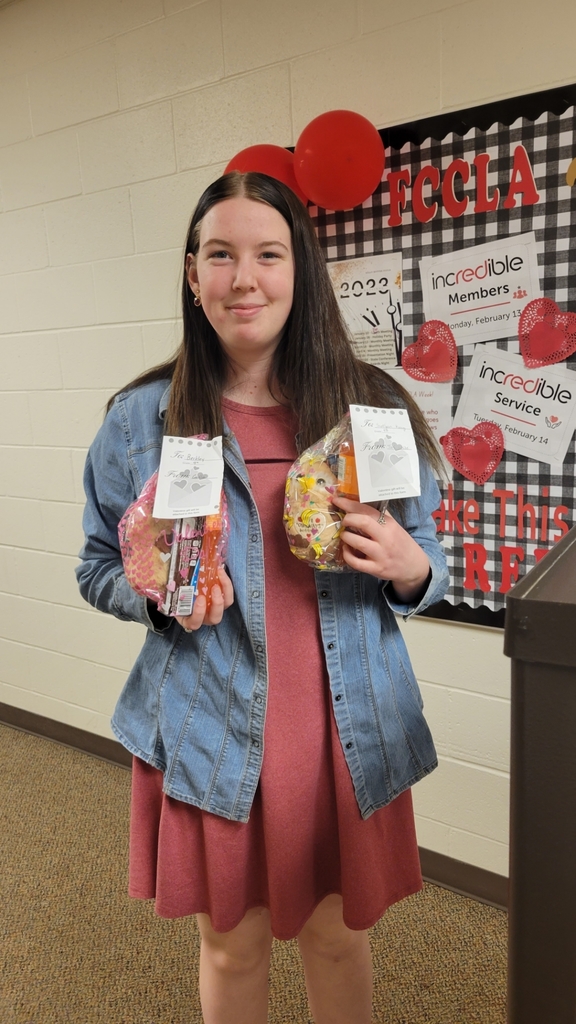 Happy Valentine's Day from Second Grade!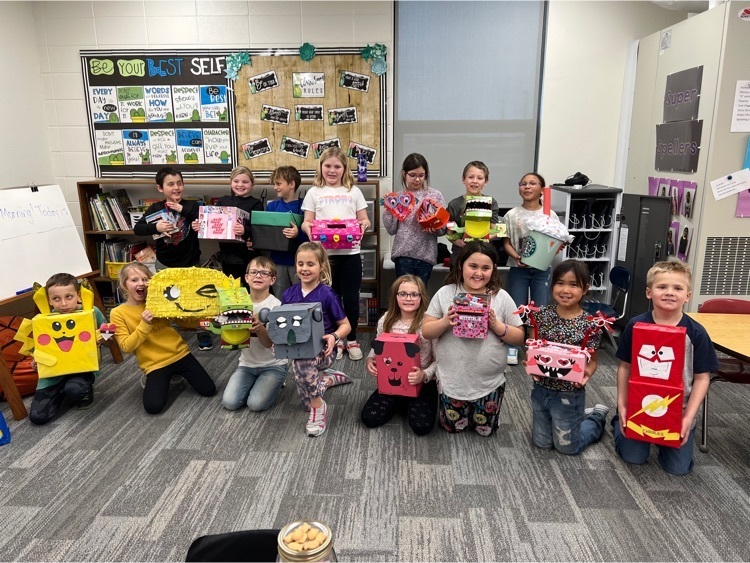 Tomorrow's JV Basketball games vs. Wolsey/Wessington begin at 5:15 PM. Both JV games will be played at the same time. Girls Varsity will begin at roughly 6:30 and boys varsity to follow.

Onida community members and Sully Buttes students at the Legislative Cracker Barrel. There was some great questions and great discussion.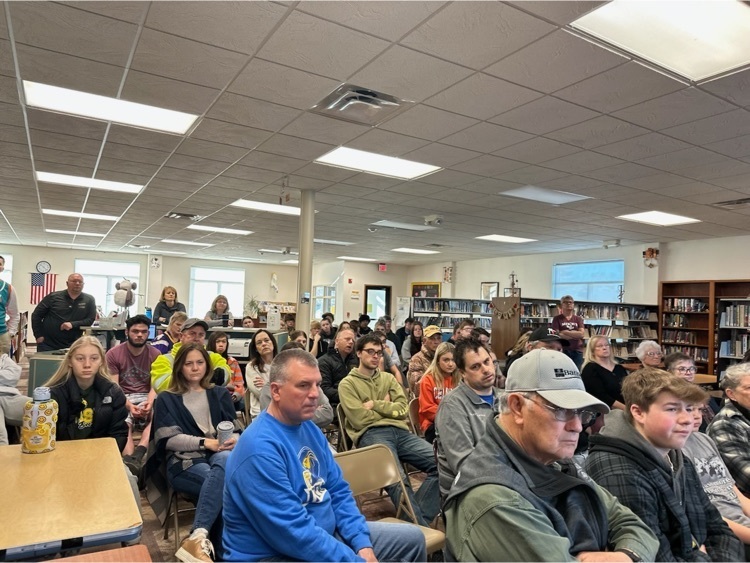 Blunt Elememtarty idiom dress up for 100th day of school!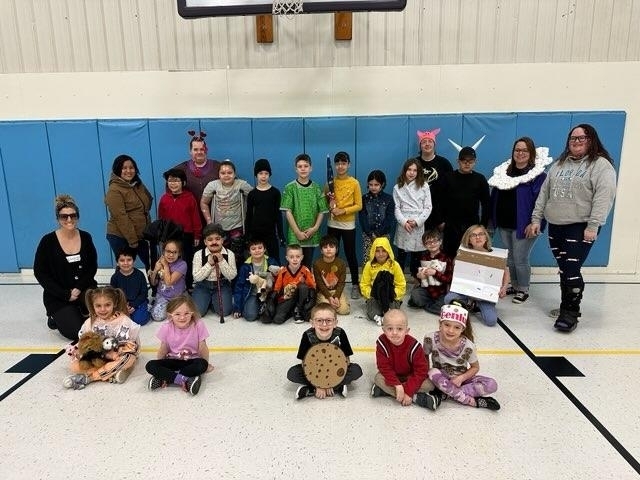 Congratulations to Justice and Josie Sovell on their selection for 2023 SDSU Elementary Honors Choir. After a full day of rehearsal, the girls will perform a 4:45 pm concert with singers from all over SD. They were selected by taped audition from over 400 other students. Thank you ABO School for your support of music education. This is a great day for our talented duo!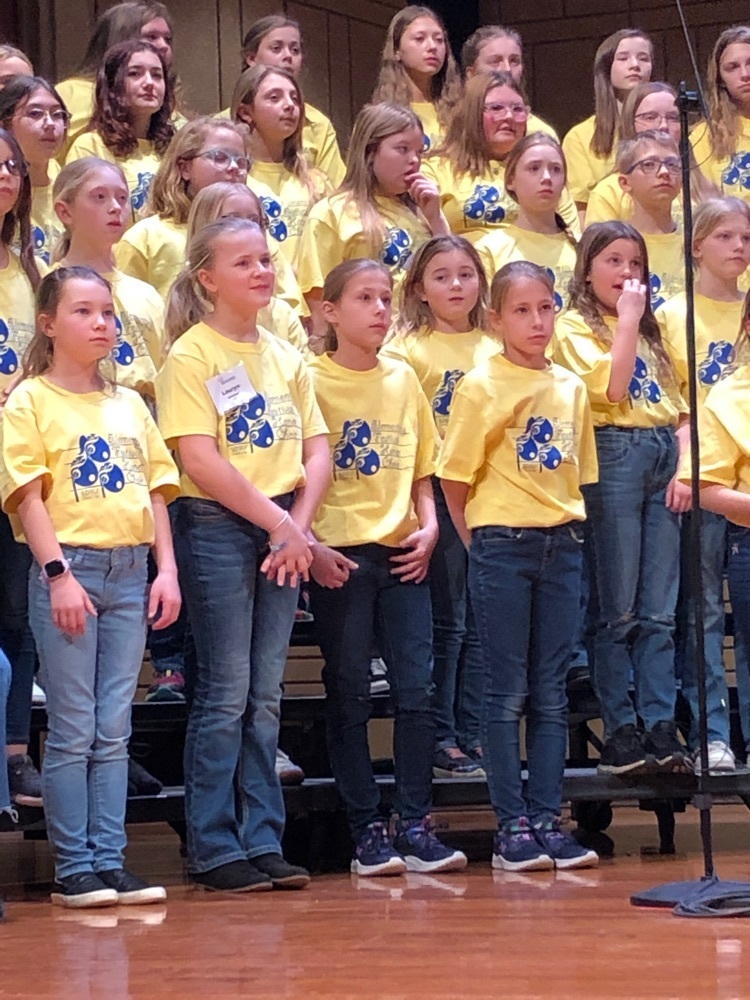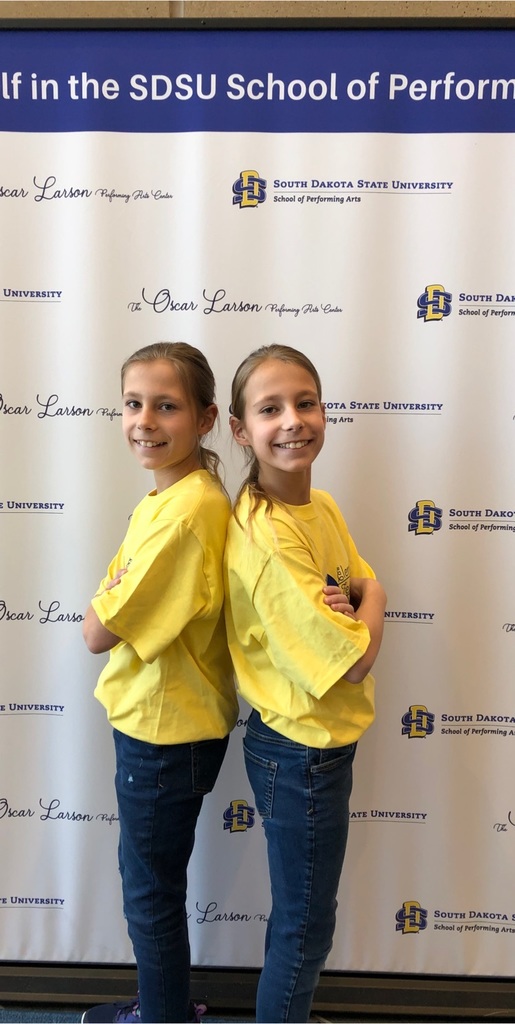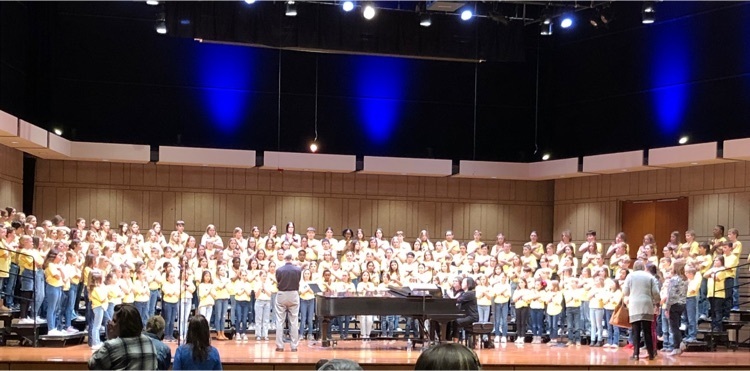 Ice cream in a bag!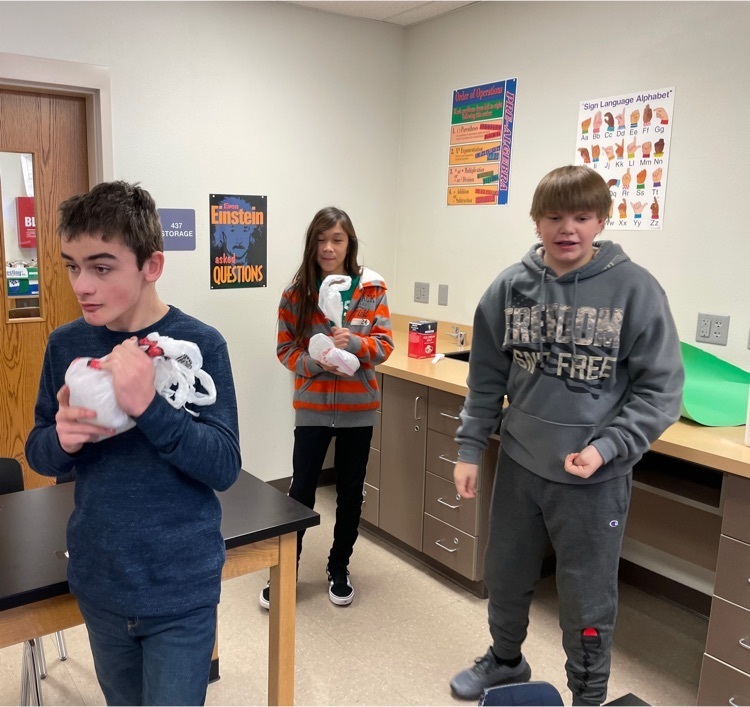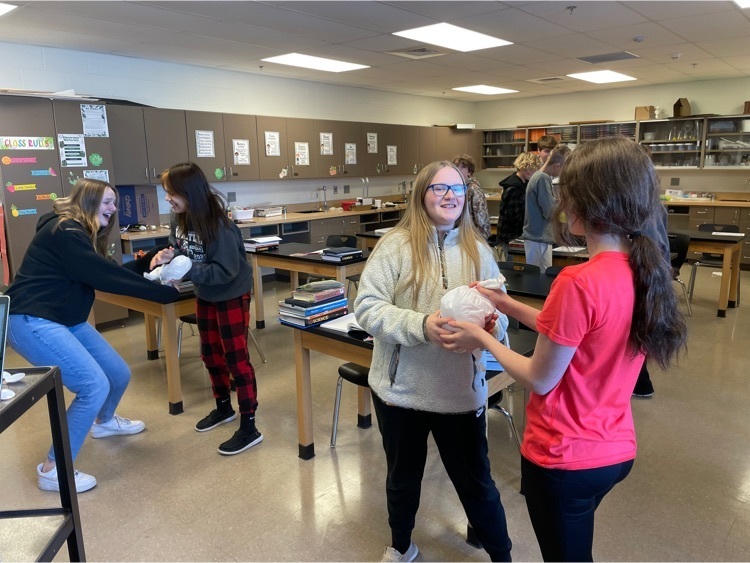 The 8th graders making ice cream in a bag during the thermal energy chapter.