Middle School Football on Monday September 12 @ Stanley Co. has been moved to Tuesday September 13th @ 5:00.
Due to the Freshmen Impact Program in Gettysburg on Monday, September 12 which all 9th through 12th grade students will be attending , the Blunt Route Bus will be departing at 7:30 am instead of 7:40. Also, all 9th through 12th grade students need to be at the school by 7:50 on Monday to board the bus for Gettysburg. The bus will depart at 8:00 am sharp. If you miss the bus, you will be required to stay at school. Lunch will be provided for the students attending the program.

Welcome back Marshall!!!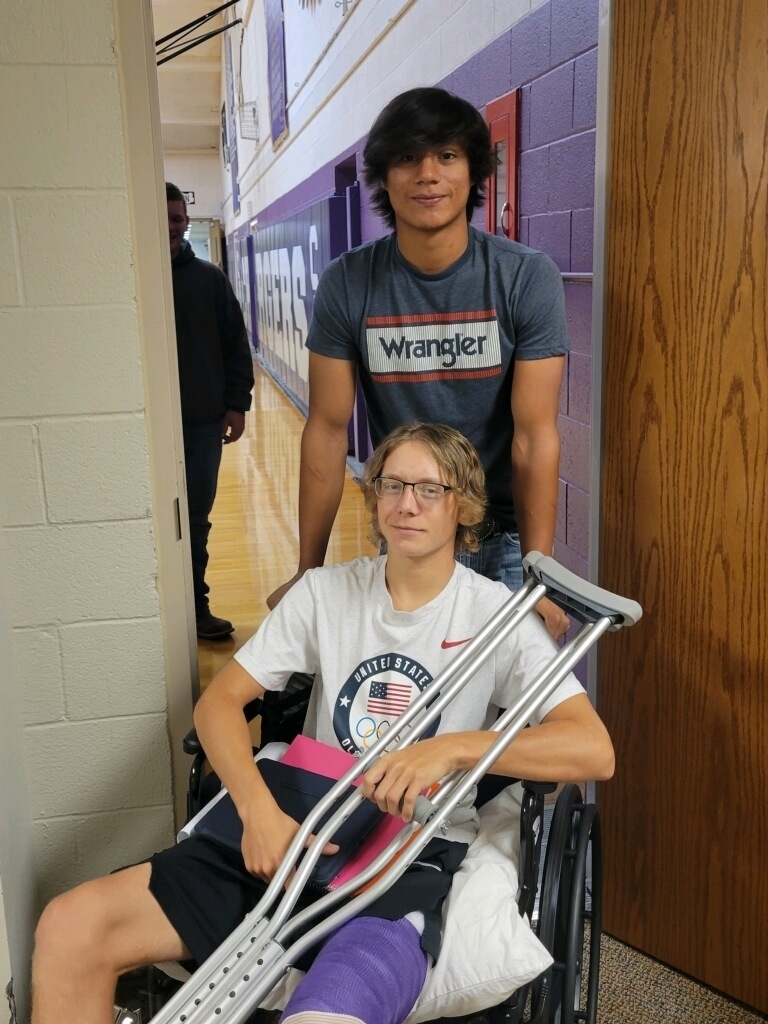 Schedule for Volleyball Tournament in Philip. First game of day is at 9:00 MT. First Sully Buttes game will be around 10:15 MT depending on how long the other two games last.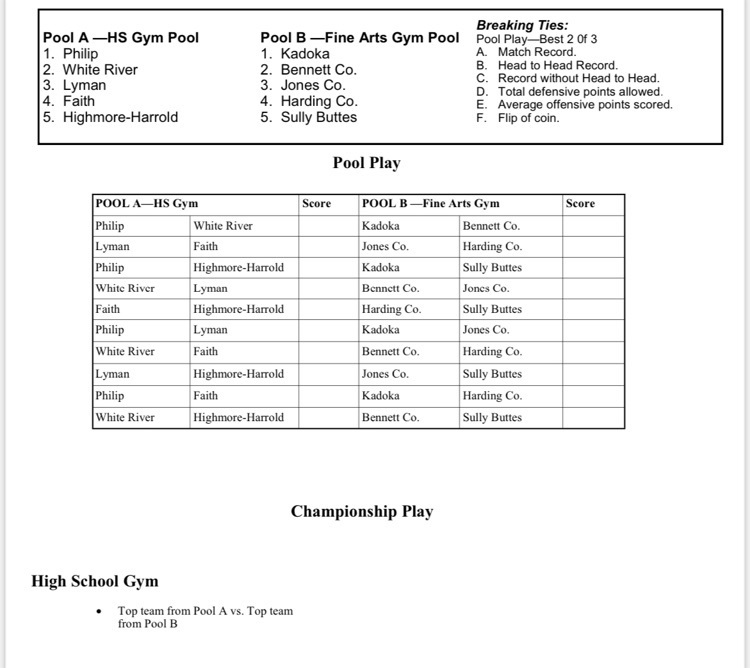 It's just the best when you see them and their backpacks are almost bigger than they are!! GO LITTLE CHARGERS!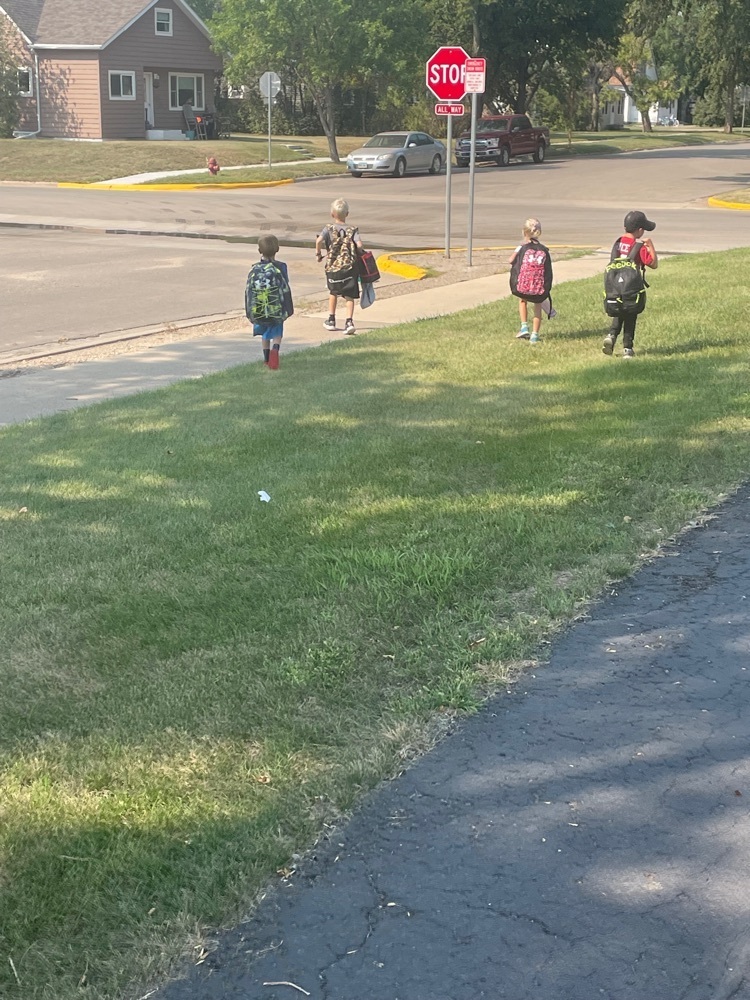 Sully Buttes Events 9/6 - 9/10 9/6 - VB @ Ipswich C - 5:15 pm JV and Varsity to follow 6/7 - XC @ Hoven 10:00 pm (this is a change from 1:00) 9/9 - FB vs. Sunshine Bible 7:00 pm 9/10 VB @ Phillip Tournament 10:00 JH and JV FB @ Gettysburg Jamboree 10:00 XC @ Ipswich 10:00
Flashlight Friday 🔦📚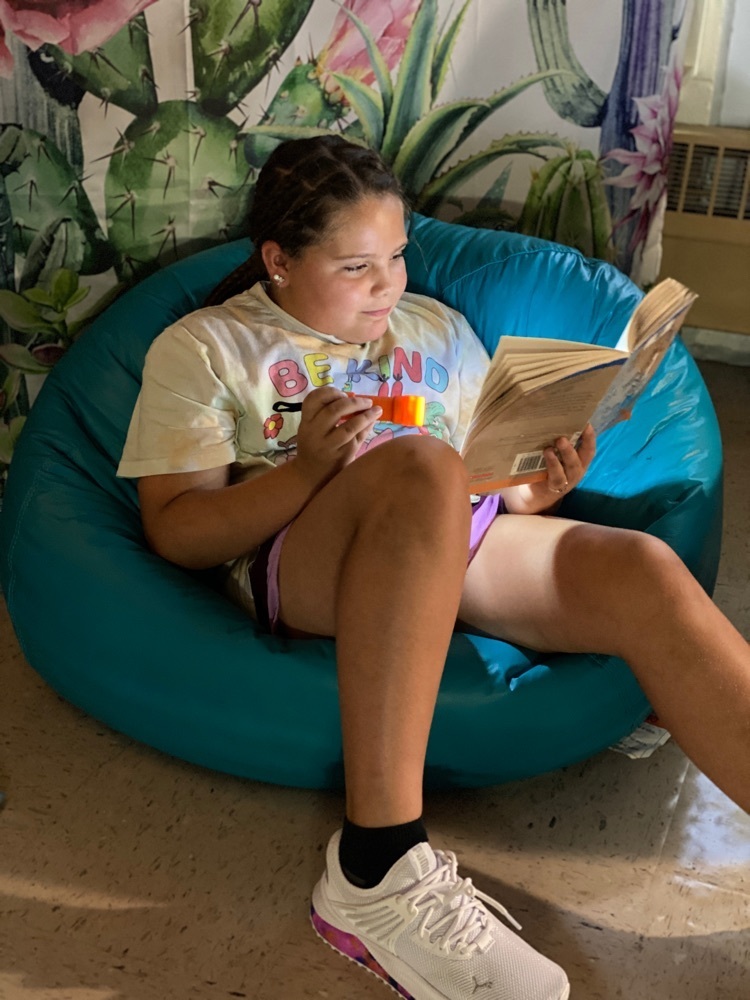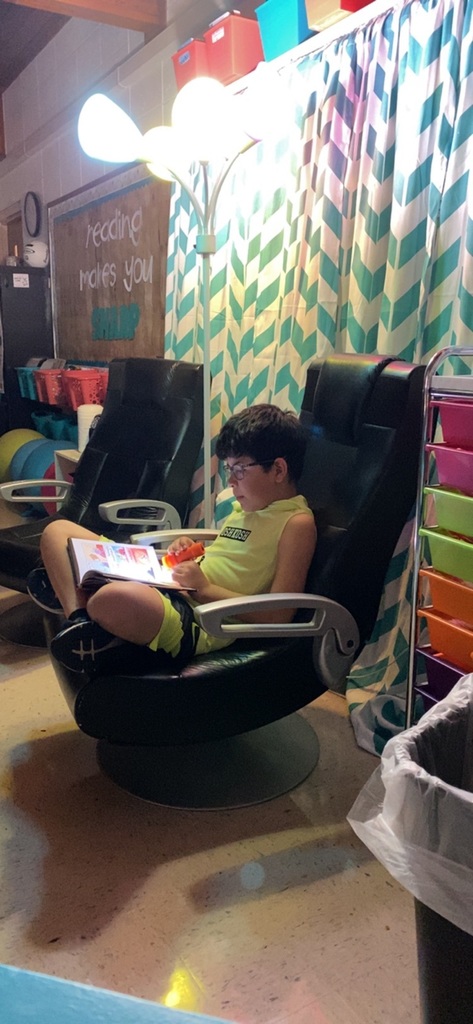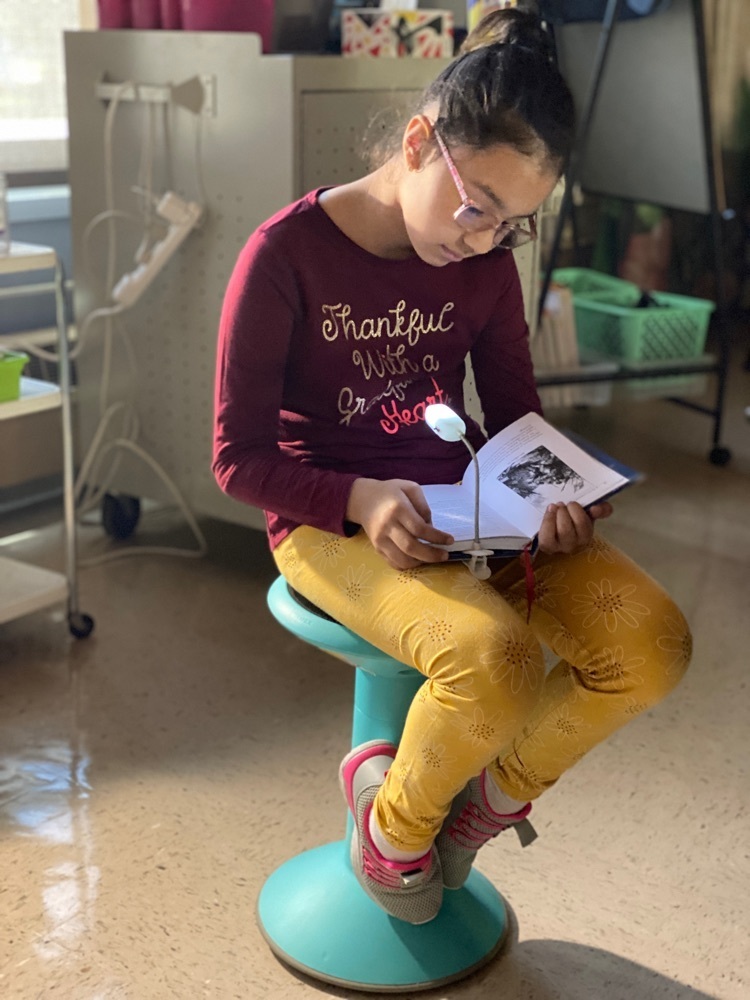 2nd grade Ag In The Classroom-exploring fall crops!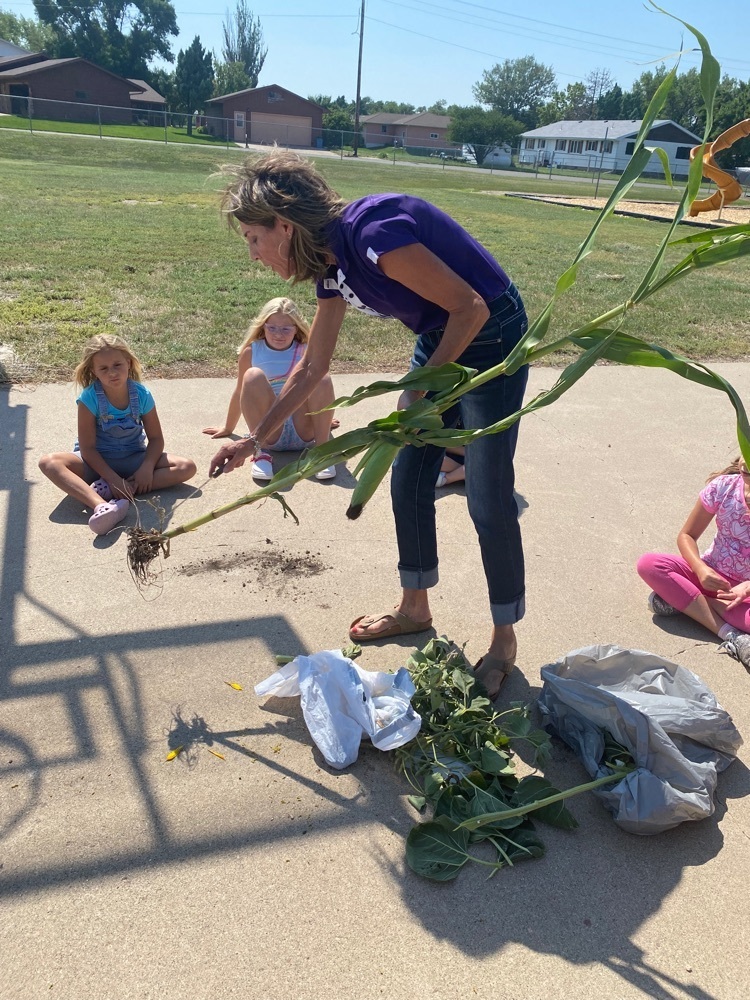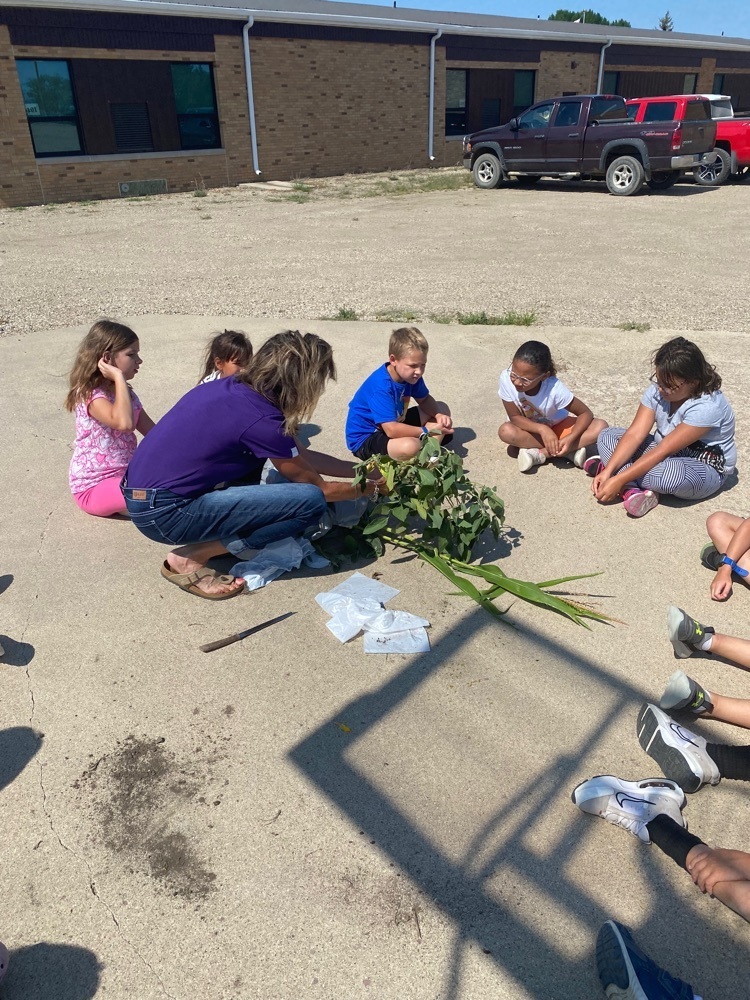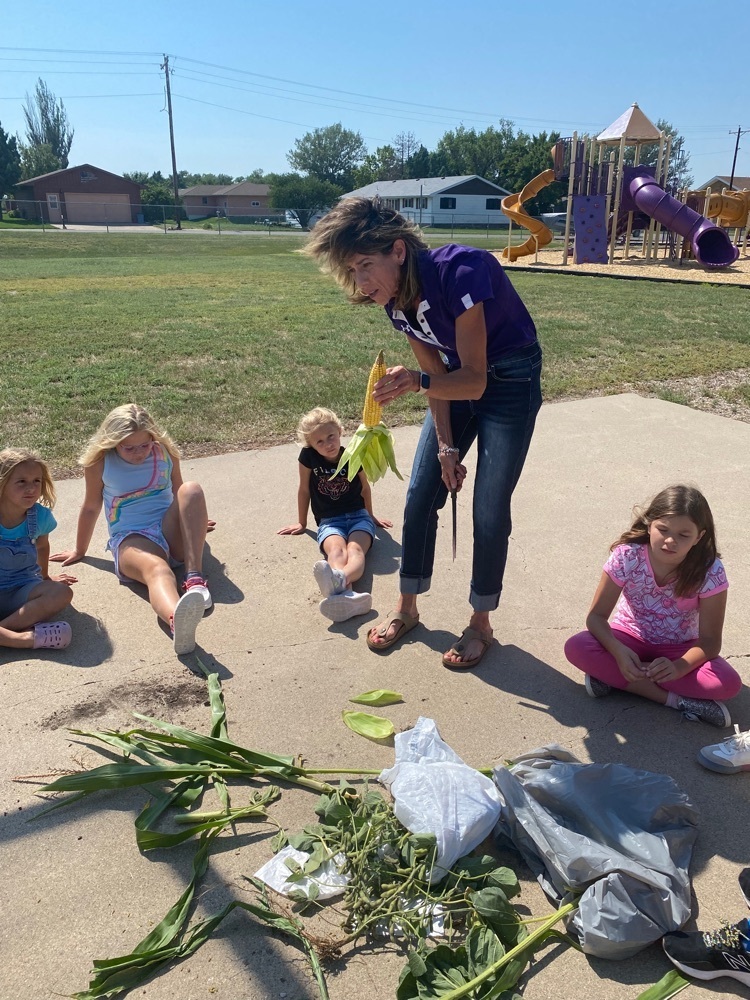 Adrian came into the First grade room to read a story to them! The kids really enjoyed it!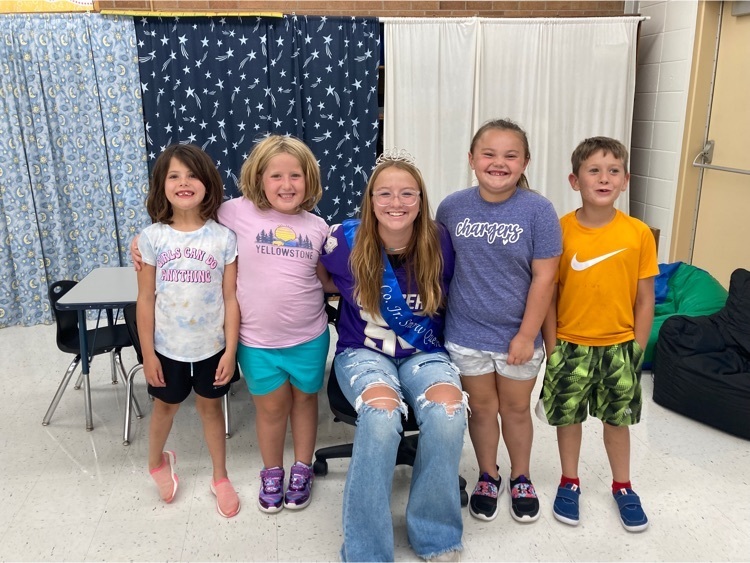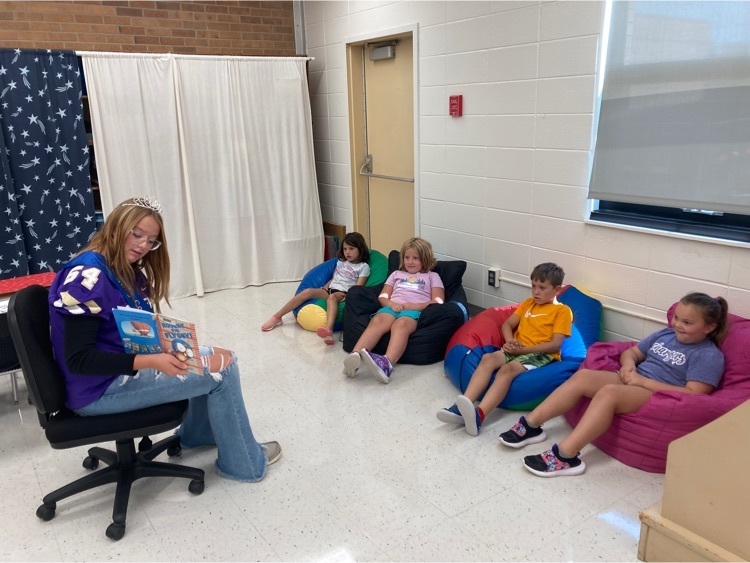 Health Screenings will be held in Onida on Sept 8 and in Blunt on Sept 14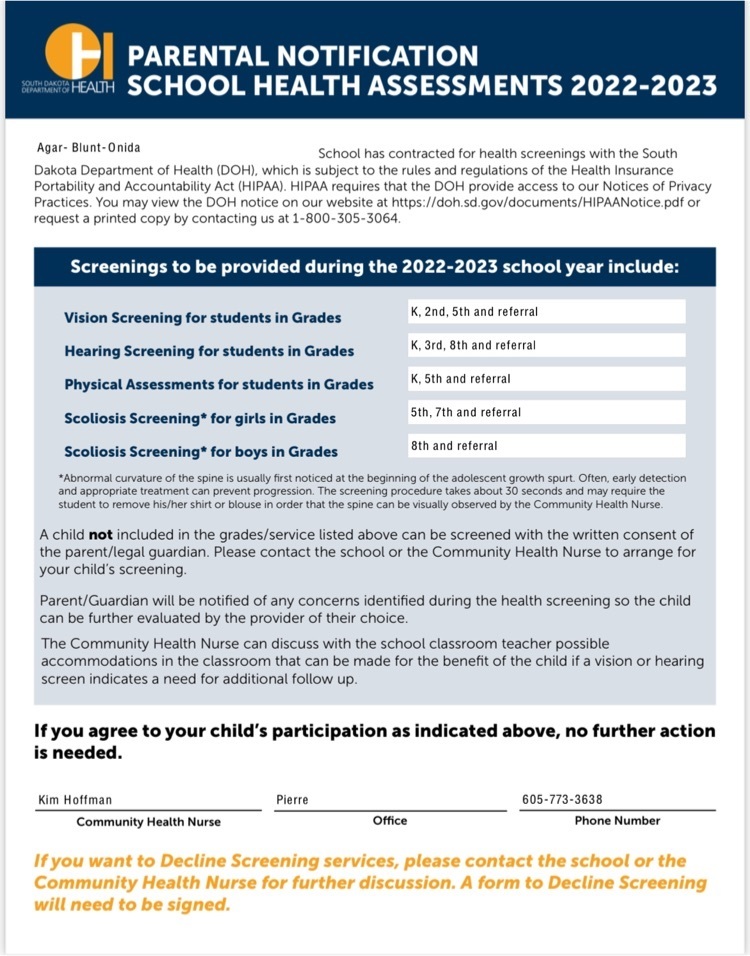 We have some of the most creative students and staff!! "The world is but a canvas to the imagination." Henry D. Thoreau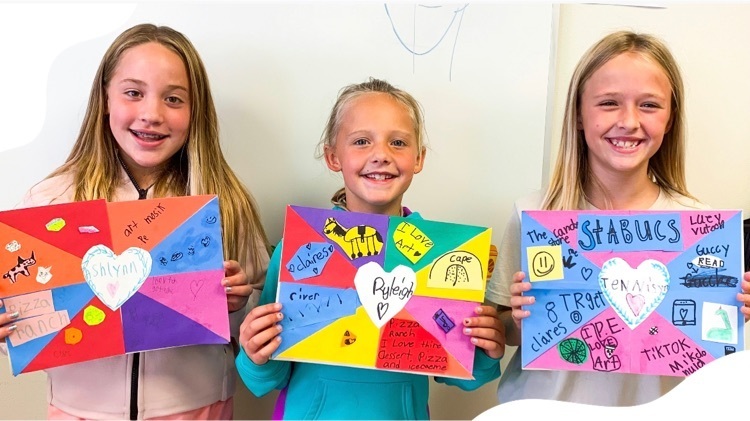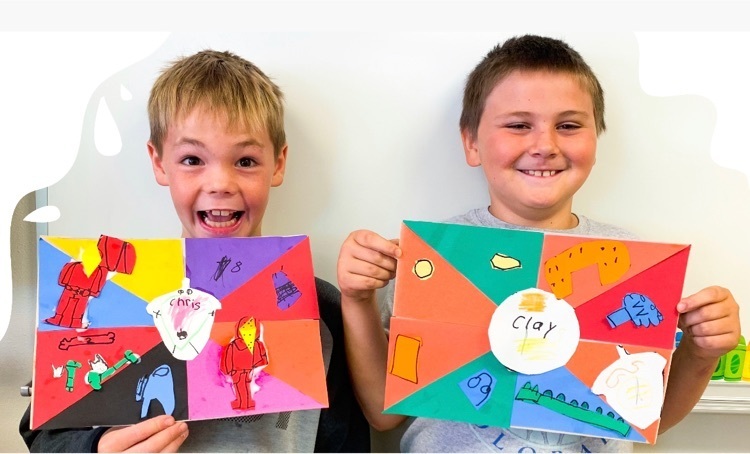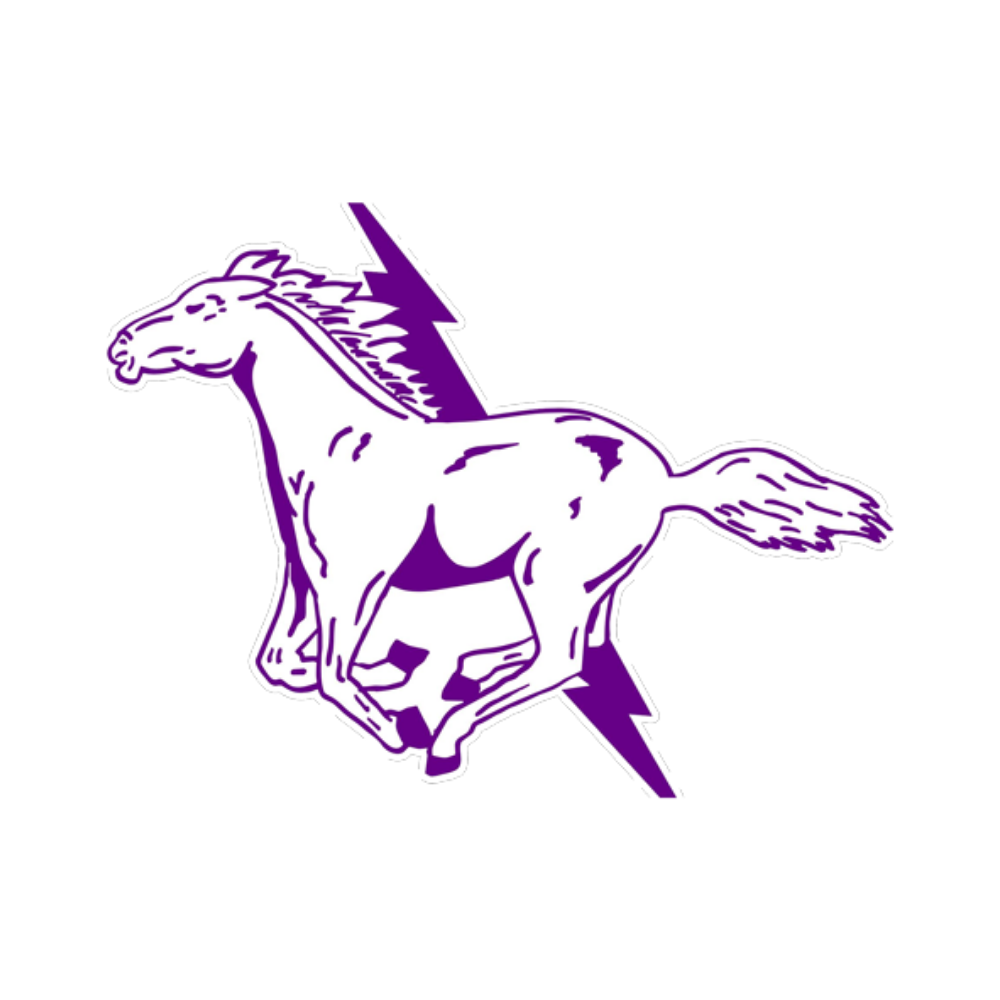 Happy Friday #ChargerNation! Celebrating the end of the first full week with a quick dance session!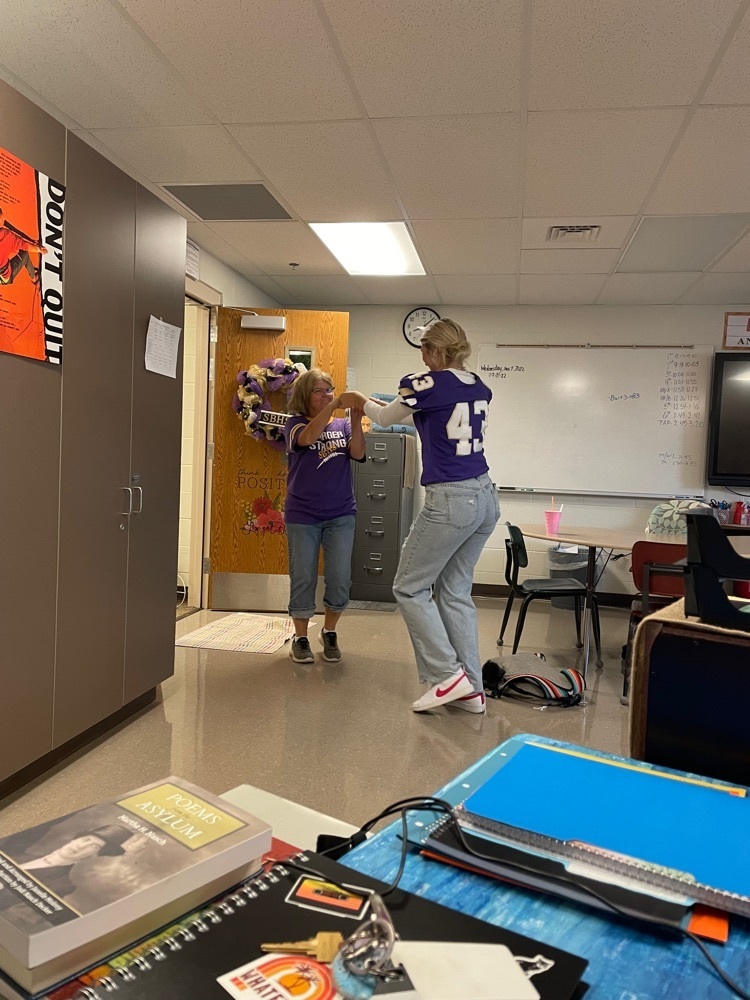 Picture Day for the ABO School District is on Wednesday, Sept. 14! You can pre-order on line with Life Touch. School Name: Sully Buttes Jr Sr High School Picture Day Date: Wednesday, September 14 Picture Day ID: EVT72FFXM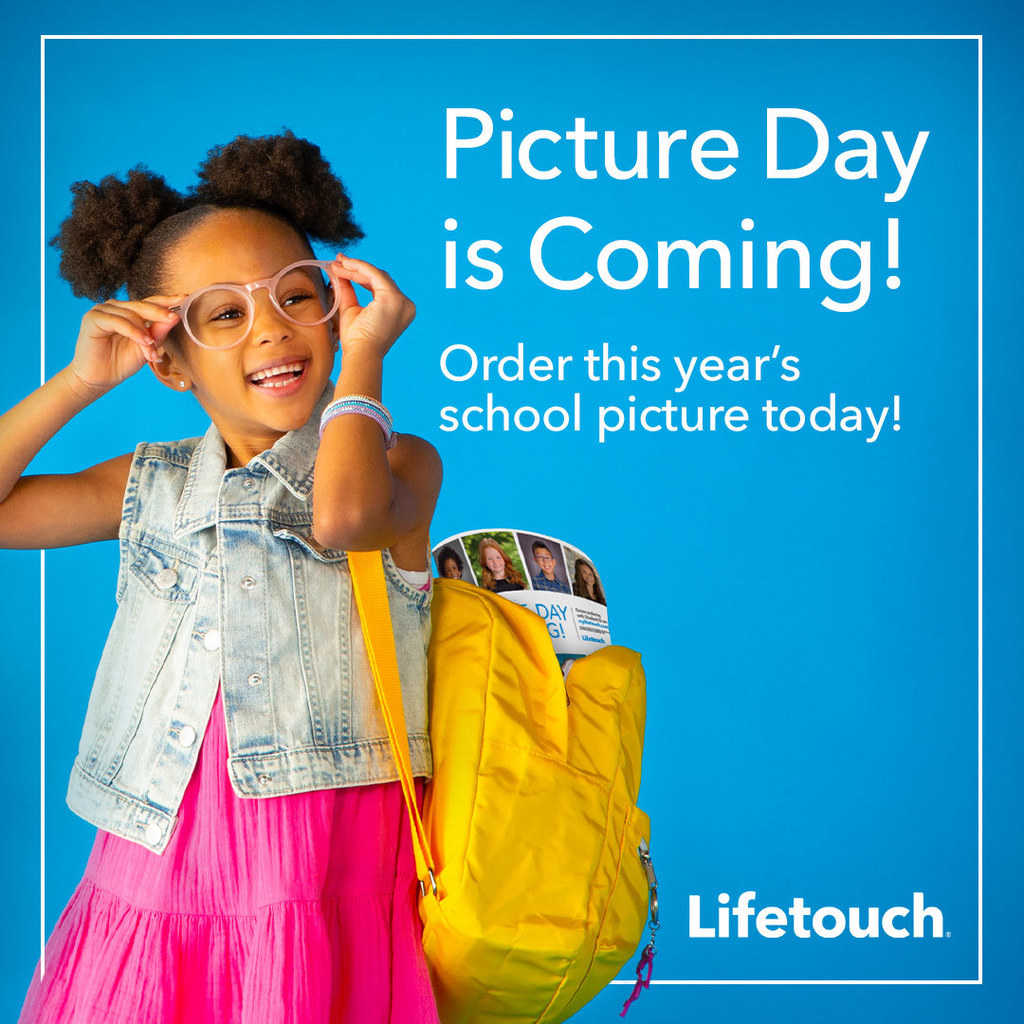 Alphabet scavenger hunt at Blunt Elementary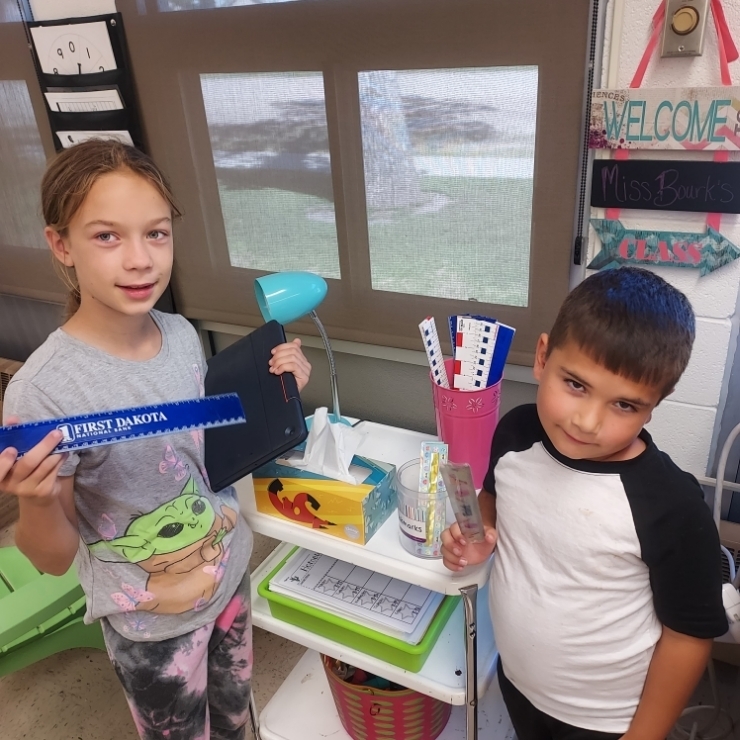 ABO is THEE place to be… BAR none! The PVC Committee shared ice cream bars with staff and students today in celebration of our first week of school! Here's Jamie rolling towards the weekend! 💜💛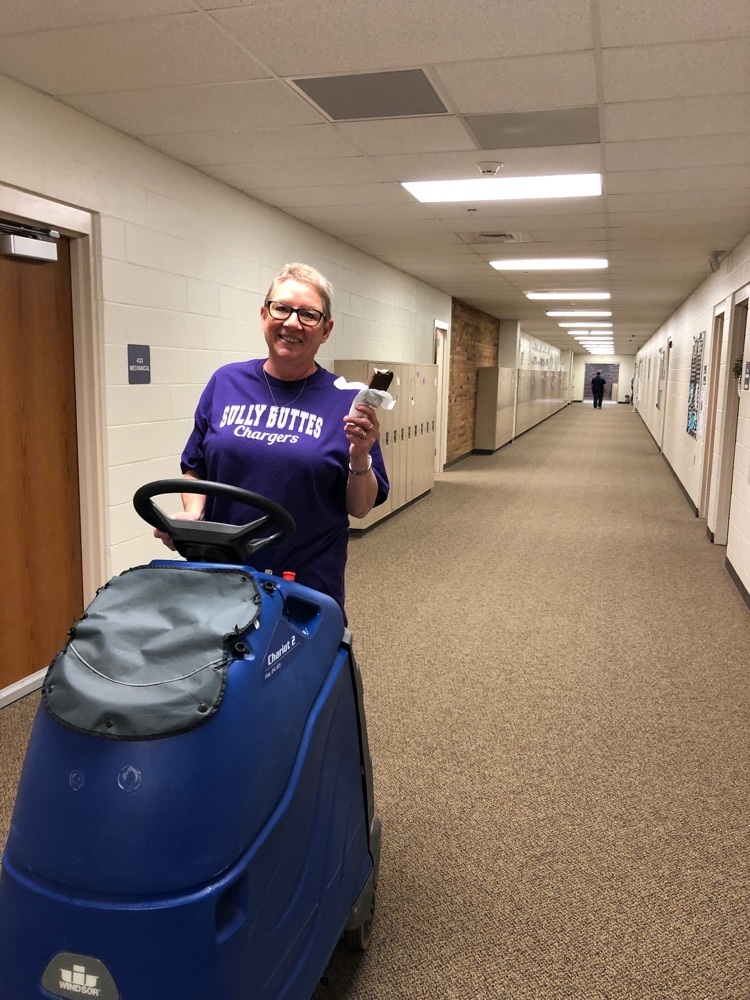 The Jv football games at Herreid for Saturday, August 27 have been cancelled. No jv football Saturday.
Middle School football after a good rain!! Dirtiest hi-fives I have ever gotten!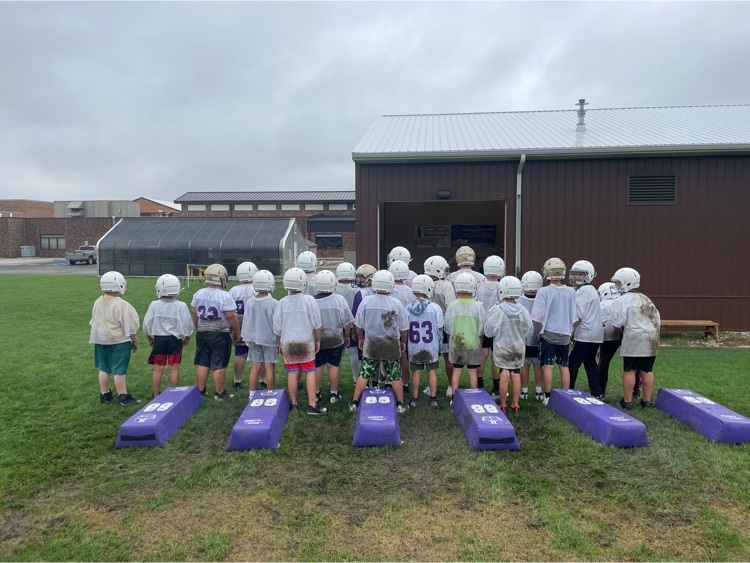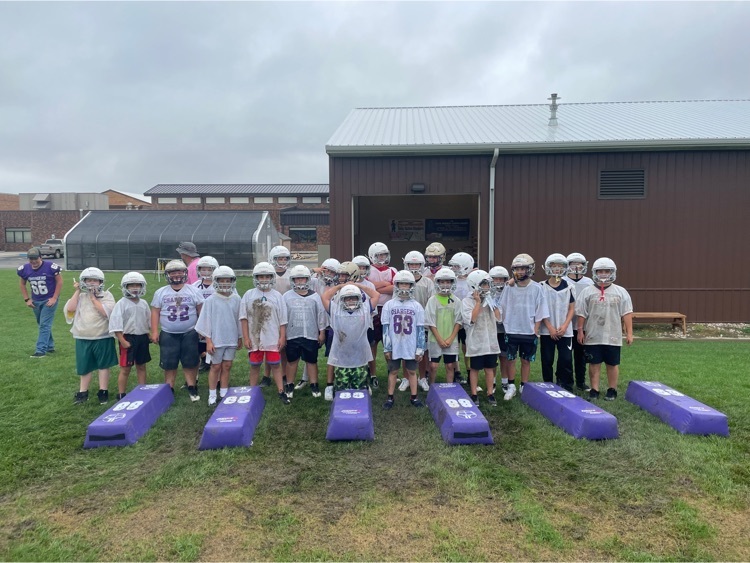 Due to technical difficulties out of our control, Sully Buttes will not be live-streaming tonight's football game against Potter County on the NFHS Network. BUT, we will have a live stream coming from none other than the Sully Buttes Hall of Famer DT Meyer!!! You can also listen to the game at Pierre Country 95.3. You can find the game at this link
http://www.pierrecountry.com/streaming-sully-buttes-sports-banner/
or on Channel 385 on Venture Communications. We hope to have the issue fixed by the next home football game. The pixollet camera in the gym is working properly, so all volleyball games will be streamed on the NFHS Network. Thank You and #ROLLCHAR!!!